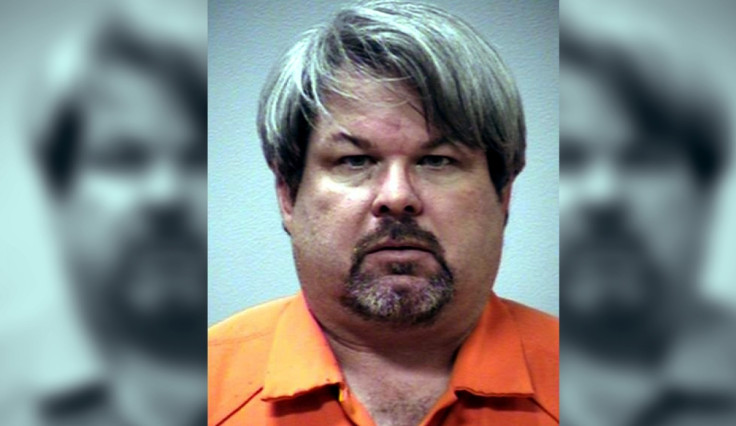 The 14-year-old girl was shot in the head and is in a "very, very critical condition". She is believed to have been dead for more than hour when she squeezed her mother's hand as doctors were preparing to harvest her organs.
"The only word to describe it is wow," State Police First Lt. Dale Hinz told Michigan Live. "It's absolutely a miracle that she's alive and we're definitely hopeful for her continued improvement."
Dalton, an Uber taxi driver, is due to appear in court on Monday 22 February after he went on a random shooting spree on Saturday, according to Michigan county prosecutor. 45-year-old Dalton was arrested over the shootings which took place over seven hours at three different locations, gunning down victims at random.
In between the shootings, he is alleged to have picked up passengers for Uber. He apparently had no links with any of the victims.
A prosecutor said the suspect is likely to face multiple counts of first-degree murder, two counts of assault with intent to commit murder and eight firearms charges when he appears in court on Monday. The murder charges carry a maximum penalty of life in prison without parole.
Uber, the mobile app for hailing cabs, said it had run a background check on the suspect and police confirmed Dalton had no criminal record.
"We just can't figure out the motive," public safety chief Jeffrey Hadley told CNN. "There's nothing that gives us any indication as to why he would do this or what would have triggered this. The victims did not know him; he did not know the victims."
He said the attacks were "completely and totally random". None of the people shot by Dalton had been passengers in his taxi cab.
Four people - Mary Lou Nye, 62, Mary Jo Nye, 60, Barbara Hawthorne, 68 and Dorothy Brown, 74 - were killed outside a restaurant. Two more victims - Tyler Smith, 17, and his father, Richard, 53 - were shot dead outside a car dealership.