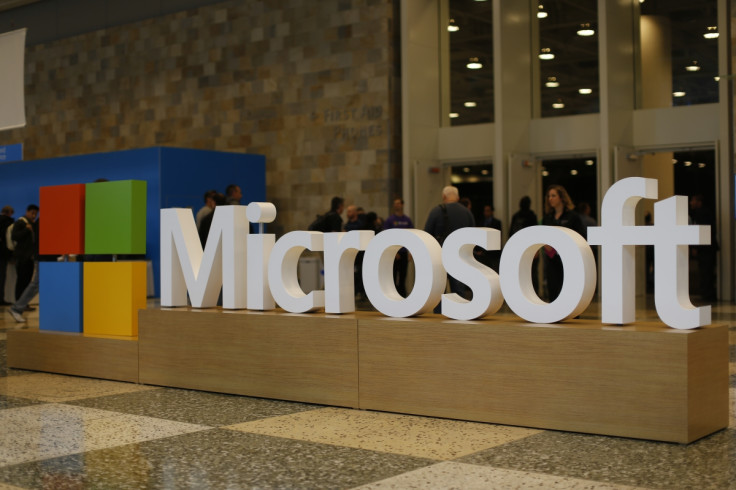 Setting at rest rumours, Microsoft has officially confirmed signing an agreement to acquire Israel-based cyber security firm Secure Islands. However, neither of the companies revealed the terms of the deal.
In an announcement, Takeshi Numoto, corporate vice-president, Cloud and Enterprise Marketing of Microsoft, said it will integrate Secure Islands' technology into its Azure Rights Management Service, which is the company's cloud-based information protection service. Microsoft believes these new capabilities along with data classification in Windows and Office 365 will provide data protection solutions in an even comprehensive way.
Azure Rights Management helps companies protect their information by paying just $20 a month. It provides Information Rights Management Capabilities such as Do Not Forward, Company Confidential and Office 365 Message Encryption, allowing you to send encrypted emails to anyone you want.
Secure Islands services include data classification, protection and loss prevention technologies for any type of files. Well-known companies across the globe such as Vodafone, USB, OSRAM and Credit Suisse have already been using Secure Island for data protection.
"By joining Microsoft, we will be able to extend and expand our vision. Microsoft has been a long time partner and its leadership in enterprise IT, its resources and global reach will help us innovate and deliver new information protection capabilities to both our current and new customer base," said Aki Eldar, chief executive officer of Secure Islands, while detailing the benefits of the acquisition.
This is Microsoft's fifth such acquisition in Israel in 2015. In September, Microsoft revealed it had acquired Adallom, the cloud security platform. Besides, it bought Aorato, which is an enterprise security startup founded in 2011. The other acquisitions were Equivio and N-Trig.