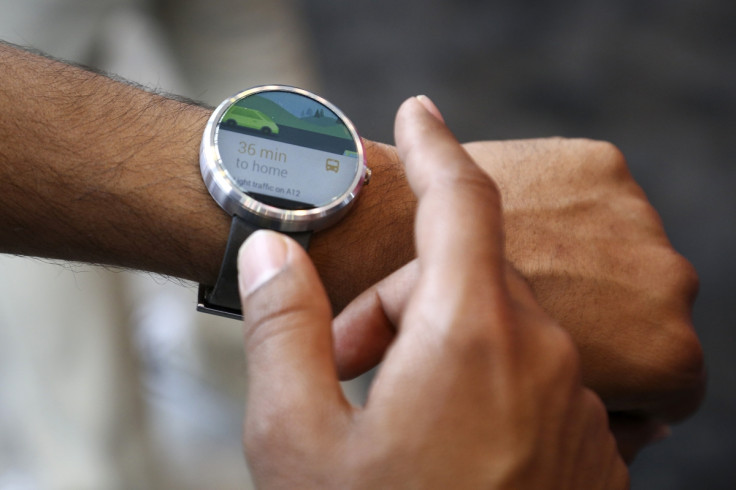 At over £1,000, the Tag Heuer Connected smartwatch is out of reach for most of us. But fear not, because exactly the same Android Wear functionality and smart features can be had for a fraction of the price.
Here is our guide to the best budget smartwatches for less than £150. This list includes watches from established tech firms such as Motorola and Sony, plus entries from wearables startup Pebble and more.
Motorola Moto 360 (2014) - £130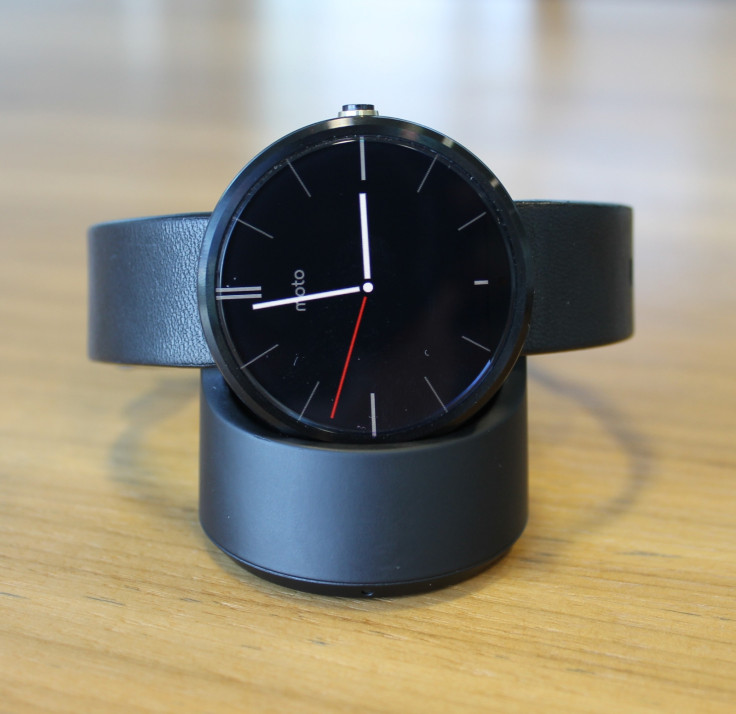 By far the best looking smartwatch of 2014, the original Motorola Moto 360 can now be had for less than £100. The newer model might be a little more compact, but the basic design remains unchanged - and so too does the Android Wear software, which is almost identical on this watch as it is on the £1,100 Tag Heuer Connected.
Read our Motorola Moto 360 (2014) review.
Sony SmartWatch 3 - £109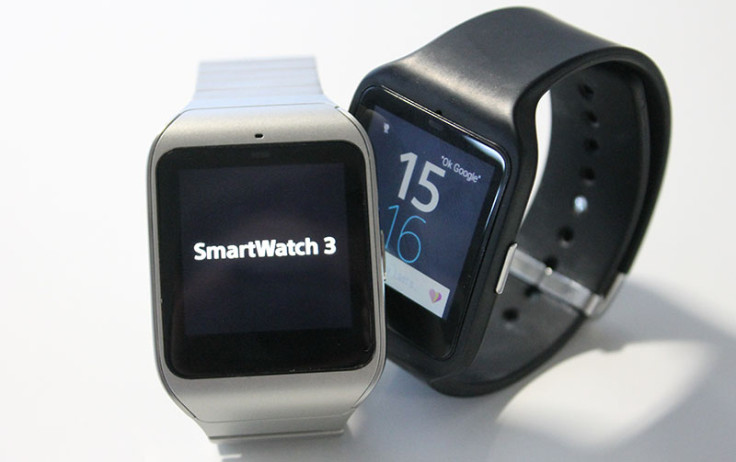 Sony was in the smartwatch game before Apple, Samsung, and almost everyone else. It was so far ahead, in fact, that its smartwatch - called the, err, SmartWatch - is now in its third generation. The watch also runs Android Wear and has a rubber strap with conventional buckle. For £190 you can have the stainless steel version. Or how about the SmartWatch 2? This one runs Sony's own software but still gives you notifications on your wrist - and it costs just £55.
Read our Sony SmartWatch 3 review.
Pebble - £65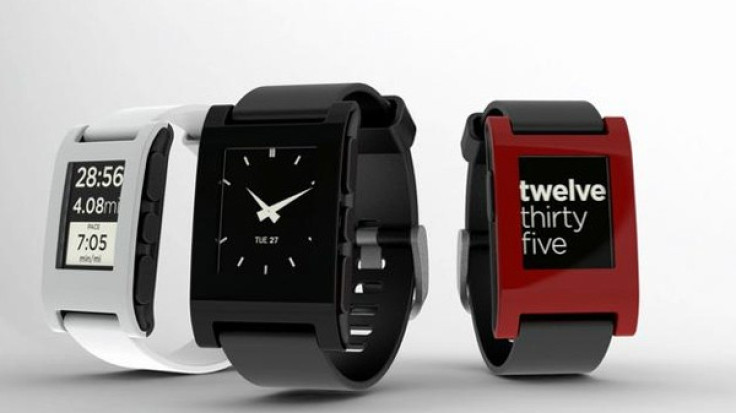 Perhaps the oddball of the group, the Pebble is made by a startup which produced smartwatches with e-ink screens instead of colour LCD ones. This means battery life is much improved and they aren't affected by bright sunlight. You can currently buy the original Pebble for £65, or the Pebble Steel for £133. The new Pebble Time, which has an LCD screen, costs £145, so it's still less than half the price of an Apple Watch.
Alcatel Onetouch Smartwatch - £92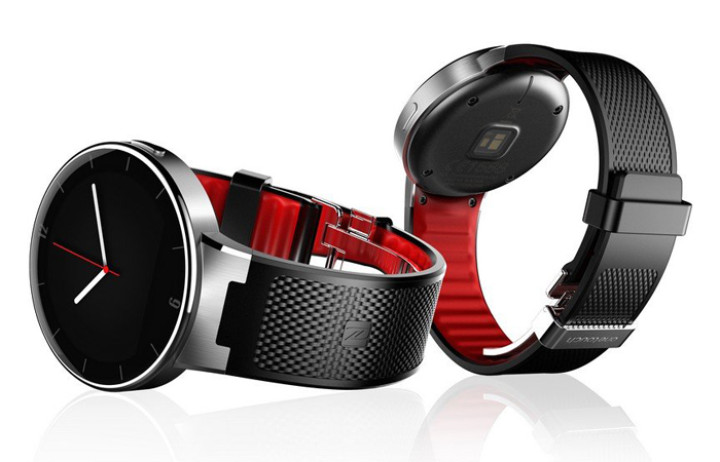 One of the cheapest and simplest - yet attractive - Android Wear smartwatches to come out in the last two years is made by Alcatel. Called the Smartwatch (zero points for originality) it costs £92 and has all of the usual notification features and waterproofing of other smartwatches, plus walk and run recording and music playback.
Microsoft Band - £99.99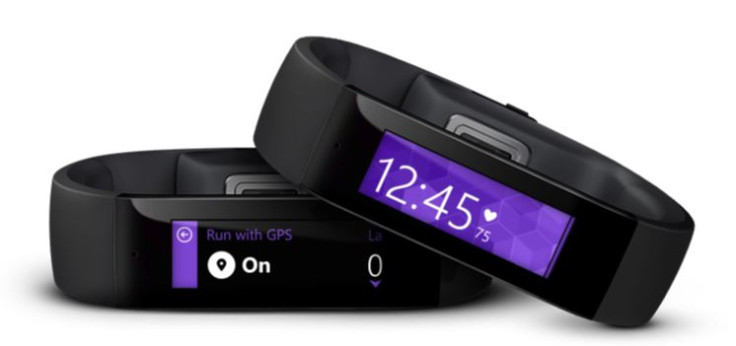 Finally, the Microsoft Band is now available for £99.99, due to the recent launch of the Band 2. But don't be put off by the year-old original, because Microsoft hasn't done an awful lot to update its fitness-tracking wearable, so the old model still feels new. It won't win too many aesthetic awards, but the Band does a lot more than merely tell the time and deliver notifications. It can record walking, running, cycling and general exercise, and sync with your phone through the Microsoft Health app to walk you through a huge range of fitness programmes. There's also a built-in GPS, heart rate monitor, and it works with iOS, Android and Windows Phone.
Read our Microsoft Band review