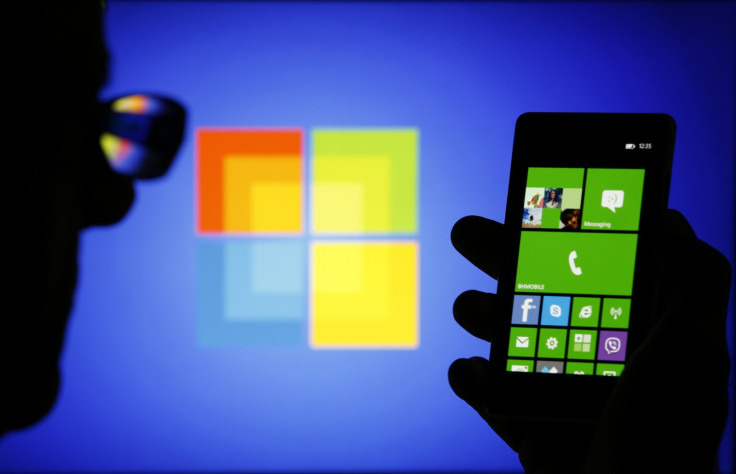 Rumours are again swirling around about Microsoft's next-gen high-end Lumia smartphone, revealing more details ahead of the official launch.
As reported on a few occasions earlier, Microsoft might bring out two flagships; Lumia 940 and its large-screen variant, Lumia 940 XL. The latest details shared by German site Winfuture, which claims to have obtained the information from sources close to Microsoft, reconfirms the same fact.
According to the source, Lumia 940 will sport a 5.2in screen and the 940 XL a 5.7in one, with the duo expected to offer Quad HD resolution (2560 x 1440 pixels), which is a noteworthy upgrade compared to the current Lumia 930.
Both the Lumia models are expected to have most of the features in common including a 3GB RAM, 32GB storage, 20MP rear camera with PureView technology and a 5MP front-facing camera. There is further mention of aluminium framing and a polycarbonate back cover.
The 5.2in Lumia 940, according to the sources, will have 3000mAh battery, and the 940 XL model will store 300mAh more power, with a 3300mAh battery. In terms of capacity, the former will use the Snapdragon 808 hexa-core processor whereas the latter will come with an octa-core processor, which could be the Snapdragon 810.
Both the high-end models will be equipped with a Microsoft USB Type-C port. Apart from these, wireless charging and Iris scanner to unlock the phone using the front camera are a few of the key features expected to be a part of the new Lumia models.