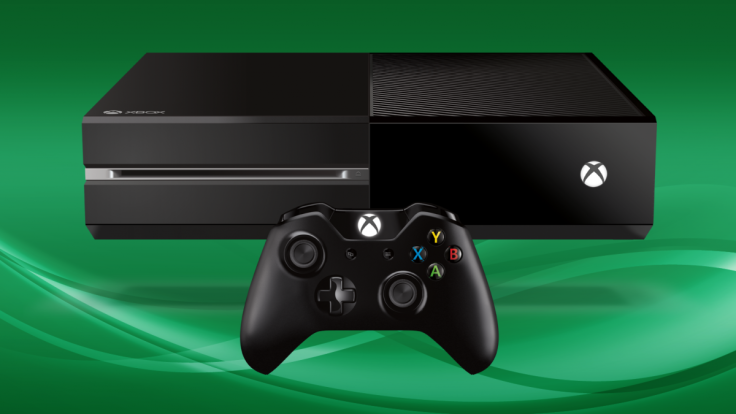 Microsoft has officially implemented the announced Xbox One backward compatibility feature beginning with Gears Of War: Ultimate Edition
By playing Gears Of War: Ultimate Edition on Xbox Live from 25 August through 31 December 2015, gamers will get access to Gears Of War, Gears Of War 2, Gears Of War 3 and Gears Of War: Judgment in backward compatibility when it launches this fall.
"You'll get the complete remastering of the original game – painstakingly reimagined from the ground up with stunning next-gen graphics, recaptured and rebuilt cinematics, and modernized gameplay for an even better experience", states Microsoft, on its Xbox Wire blog.
Microsoft also stated that all Gears Of War gaming titles will support Xbox One Backward gaming Compatibility.
This means if owners of Gears Of War, Gears Of War 2, Gears Of War 3 or Gears Of War: Judgment on Xbox 360, will be able to play these on their Xbox One along with getting to test out features like Game DVR, Snap, and screenshots.
Users can even keep all previously-saved files, game add-ons, achievements and play with friends on Xbox Live irrespective of the Xbox console on which they're on. For users in the Xbox One preview program, the original Gears Of War is currently available in backward compatibility.
"As we announced at E3, Xbox One Backward Compatibility is all about giving you the ability to play the games you love most from both generations in one place for free. And we know how much our fans love the Gears of War franchise – tens of thousands of you have voted on Xbox Feedback for Gears titles to enable Backward Compatibility", stated Microsoft.