Microsoft Launches Nokia Lumia 830 - The First 'Affordable Flagship' Smartphone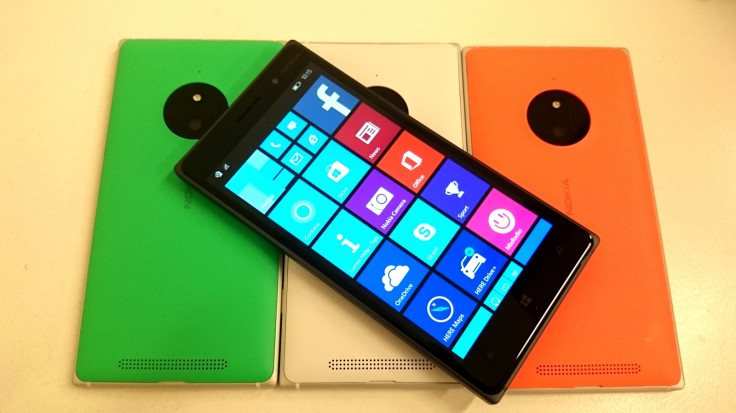 Microsoft has announced the arrival of the Nokia Lumia 830 smartphone, a device it claims is the world's "first affordable flagship".
The Lumia 830 was launched alongside two other new smartphones, the Lumia 735 and Lumia 730, at the consumer tech trade show IFA in Berlin today. The triple launch sees Microsoft pad out its mid-range Lumia portfolio and offer a phone it hopes can compete alongside the heavyweights from Apple and Samsung.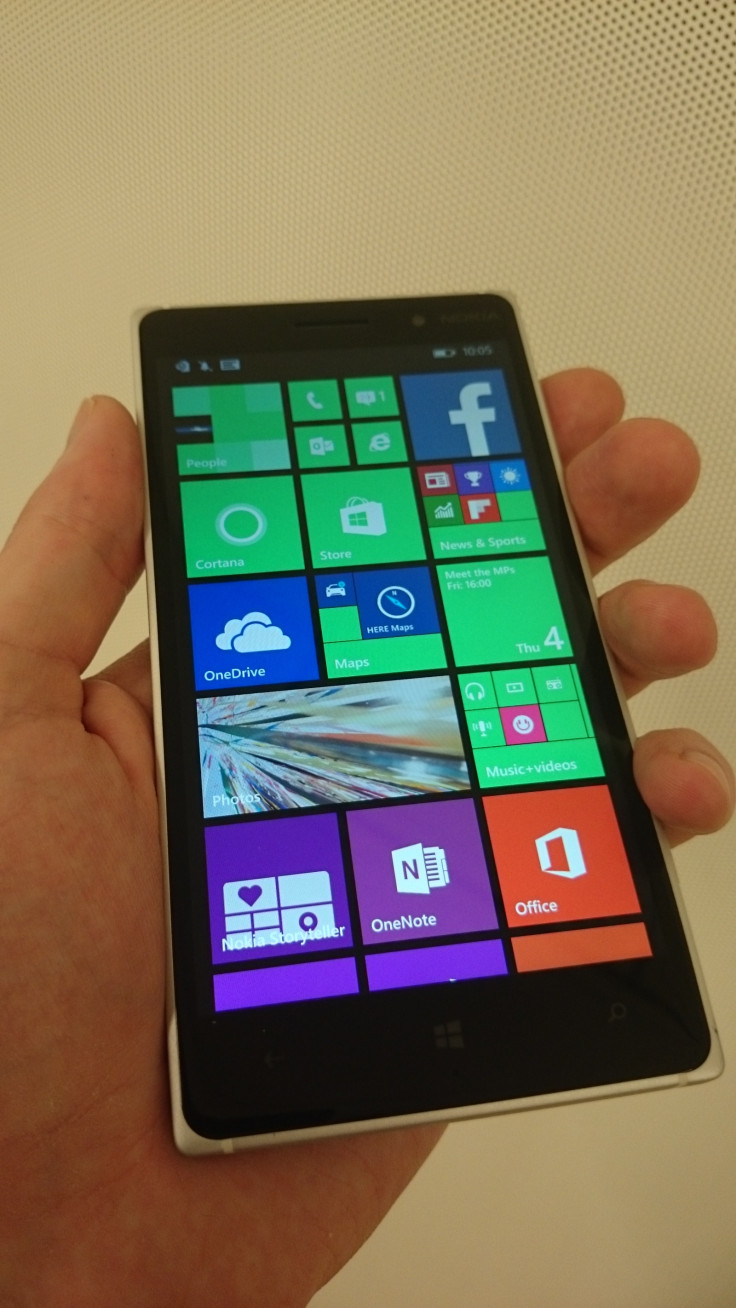 The handset features a 5in display with a HD resolution; a 10-megapixel camera with Nokia's PureView technology; a 2220mAh battery; a 1.2GHz Quadcore Snapdragon processor and runs Windows Phone 8.1.
At 8.5mm thick and weighing 150g, it is Nokia's slimmest and lightest phone in the Lumia range.
The phone will be available in the UK from early October.
Speaking at the event - Nokia's first global media event under the Microsoft brand - Chris Weber, corporate vice president of Mobile Devices Sales at Microsoft, described the Lumia 830 as "the first affordable flagship".
"It's like the 930 but in a slimmer, sleeker design - without compromising the experience," Weber said. "Innovation is for everyone, no matter the price point."
At €330 (£265) before taxes and local subsidies are added on, the Lumia 830 is more than €100 cheaper than Samsung's Galaxy S5 flagship and almost €200 cheaper than Apple's iPhone.
At this price, Microsoft is hoping to undercut the competition by providing a premium, high-end smartphone that is "affordable".
In doing so the firm believes it can boost the market share of Windows Phone, which recently fell from 3.4% to 2.5% year-over-year, according to the latest figures from research firm IDC.
Weber also announced that the company was adding 500 new apps every day to the Windows Phone Store in an effort to compete better against iOS and Android mobile operating systems.
Earlier this year, Devices group head Stephen Elop told employees that Microsoft's short-term strategy was to focus on emerging markets by providing low-cost handsets.
"We will be particularly focused on making the market for Windows Phone," Elop said. "In the near term, we plan to drive Windows Phone volume by targeting the more affordable smartphone segments, which are the fastest growing segments of the market, with Lumia."
© Copyright IBTimes 2023. All rights reserved.