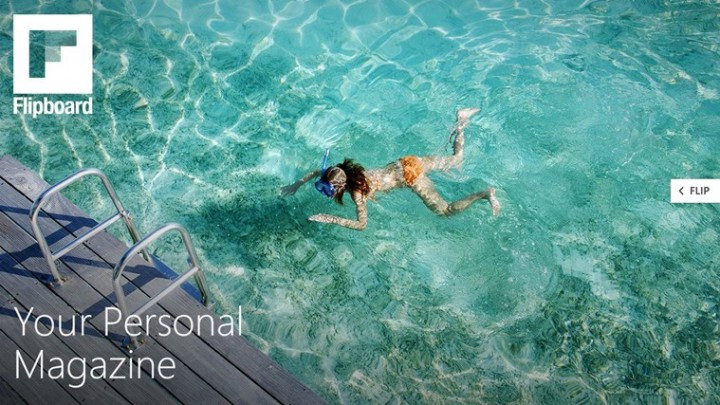 Flipboard has said that it had released an incomplete build of the Flipboard news-aggregator app for users on Microsoft's Windows Phone operating platform.
According to a Verge report, the much-awaited Flipboard app was available in the Windows Phone Store for a short time before it was pulled.
An official tweet by Flipboard's community manager Jon Virtes confirms that the released Flipboard app was in fact an "incomplete build" released within the store to serve only as a "placeholder".
The confirmation should cause disappointment among a section of Windows Phone 8 users eagerly awaiting the arrival of the official Flipboard application.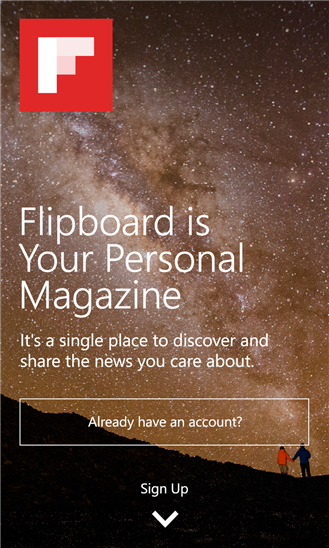 The Flipboard app, once official, will provide the following functionality:
All your news, interests and social updates in one personalised magazine.
Save your favourite stories into your own magazine. Use the "+" button on any item, select "create a magazine" and collect favourite stories, images or videos.
Search for anything—people, topics, hashtags, blogs, your favourite sites – and flip through the results in a beautiful magazine format.
Connect Flipboard to up to 12 social networks, streamlining your reading and activities like commenting, liking and sharing. Services include Twitter, Facebook, Instagram, Google+ and others.
Read Cover Stories for a quick check on what's happening now. Cover Stories are customised according to your interests and is filled with popular items from everything you've added to your Flipboard.
Enjoy Flipboard in 18 localised editions: for Australia, Brazil, Canada, China, France, Germany, Hong Kong, India, Italy, Japan, Korea, Latin America, Netherlands, Russia, Spain, Taiwan, US and the UK.
Explore hundreds of staff picks using 'Discover' at the top, including must-read magazines and blogs, gorgeous photography.
Currently, Flipboard for Windows Phone (version 2.3.0.0) has only been listed within the Windows Phone app repository, and at Microsoft's app store.
Microsoft's recently released smartphones, the Lumia 730 and Lumia 830, both of which were introduced at the recently concluded IFA conference, were showcased running with the Flipboard app installed.