Microsoft set to bring more Android apps to Windows 11
Microsoft said it is on the verge of bringing Android app support during the Windows 11 launch event.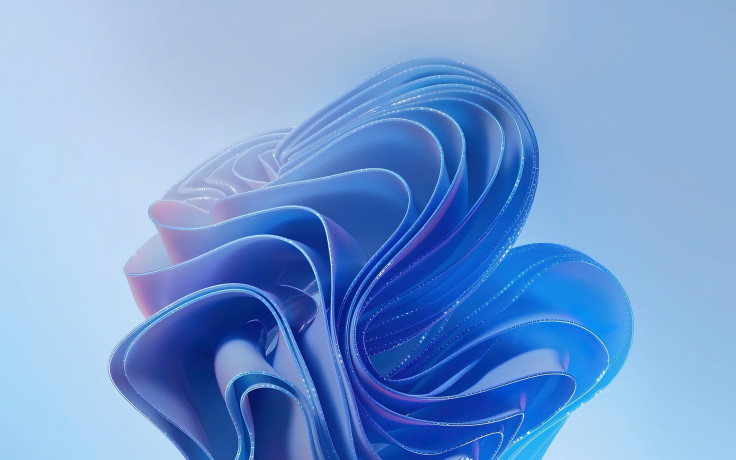 Microsoft is gearing up to bring a myriad of Android apps to its current generation operating system, Windows 11. The American technology corporation has been sparing no effort to improve its Windows 11 operating system lately.
In line with this, the company recently introduced Windows Copilot AI-powered assistant exclusively for Windows 11 insiders. Now, the folks at Windows Latest claim that Microsoft is on the verge of bringing more games and Android apps to its well-received desktop operating system.
Last month, Microsoft brought the Amazon Appstore for all developers. According to a blog post by Microsoft, users will need to install the Amazon Appstore to use mobile apps on their Windows 11 PC. The app store boasts a curated catalogue of mobile apps that you can choose from.
Regrettably, the Amazon Appstore and mobile apps are currently available only in select countries and regions. However, Amazon recently opened the Appstore for more developers. Some Microsoft officials are hoping this will bring more games and Android apps to Windows 11.
Aside from this, the move could help the company fix the "app gap" problem of the Microsoft Store. So far, Amazon's Appstore has introduced a slew of fan-favourite games and apps to Windows 11's growing Android store. This includes Epic Seven, Hungry Shark Evolution, Audible, TikTok, and more.
It is worth noting that Microsoft did not develop a separate app for desktops to bring these games and apps to Windows 11. "We look forward to many more Android apps and games launching on Amazon Appstore for Windows 11," Amazon stated in a July 6 post on the Amazon Appstore website.
However, the Amazon Appstore can be accessed only by developers who have an Amazon Appstore Developer account. In other words, any developer with the aforesaid account can now develop and submit apps for Windows 11 OS distribution.
Similarly, Windows 11 recently started allowing users to share the Windows folders with the WSA (Windows Subsystem for Android). On top of that, Windows 11's Android subsystem has received a major July update.
Microsoft rolls out a big Windows 11's Android subsystem update
The July 2023 preview update adds WSA to the 2306.40000.1.0 update for the preview program subscribers. According to Microsoft, the WSA now turns on "partially running mode."
As a result, the WSA could run faster on devices that have limited resources like 8GB of RAM or 16GB of RAM. Other significant changes in the update include improvements to camera compatibility. Now, Android apps can effortlessly access the camera hardware.
Moreover, Microsoft has introduced support for improved full-screen mode. To activate it, simply press F11. Also, it now has a hover taskbar that delivers a better mouse and touch experience. Overall, this feature provides a more interactive experience with Android apps on the Windows operating system.
As if that weren't enough, you can directly connect Android apps to devices that are on the same network by heading to Advanced Settings and then Experimental Features. Let's check out the complete list of all the big changes included in the July 2023 update for Windows 11's Android Subsystem.
Changes in July 2023 update for Windows 11's Android Subsystem
WSA will now show a prompt when an app tries to use permission that the subsystem doesn't have. This provides users with more control over privacy settings.
Microsoft is replacing EROFS with EXT4 for read-only disks. This is expected to enhance system performance and compatibility.
The bug where OneDrive folders do not appear in Android apps has also been fixed.
WSA update introduces support for drag-and-drop features to include more file types.
PIP (picture-in-picture) mode now features more UI buttons. This could improve the functionality and usability of this multitasking feature.
Stability fixes for ARM devices and a Linux kernel update to the latest version 5.15.104.
To recap, the last WSA update brought native apps-like file sharing and other changes. The latest release, on the other hand, is designed to improve Android integration on the desktop platform.
© Copyright IBTimes 2023. All rights reserved.