A Bloomberg report indicates that PC manufacturer Lenovo has decided on its pricing strategies for forthcoming tablets running the Windows RT operating system. The tablets will be priced between £130 ($200) and £200 ($300) less than rivals using the Windows 8 software.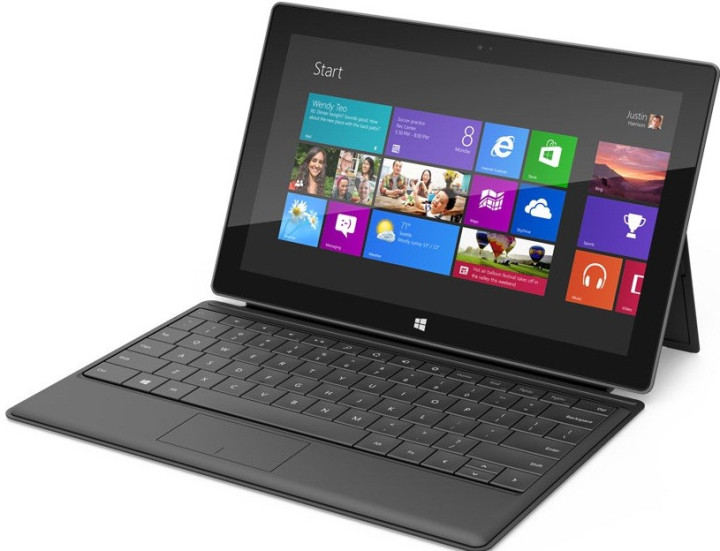 Microsoft plans to release two versions of its operating system for touchscreen tablets - Windows RT and Windows 8. The former (Windows RT) will work on ARM-based chipsets, while the latter (Windows 8) will use Intel and AMD technology.
"RT will play in consumer and retail at very aggressive price points. It will do well but it's going to be more of a consumer price play to begin with," said David Schmoock, head of Lenovo's North America operations, adding, "Windows 8 has more compatibility with other Windows software, making it more attractive to corporations, while Windows RT will be a very good consumer box."
Meanwhile, a report by Engadget suggests some launch details for Microsoft's in-house tablet - the Surface. It appears details from a source within a session at Microsoft's TechReady15 conference revealed that the Surface for Windows RT tablet could launch on 26 October, for $199. The price point suggests Microsoft is looking to take on the Google Nexus 7 and Amazon's popular Kindle Fire.
The consumer-targeted Surface for RT will launch alongside the business-focused 8 Pro tablet, which will run Windows 8. Both tablets feature a 10.6in ClearType display, an integrated kickstand attached to the rear, a Touch Cover and a keypad. The Windows RT model offers two variations in storage space - 32GB and 64GB - while the 8 Pro comes with progressively larger options - 64GB and 128GB.