Microsoft wants to turn autonomous cars into mobile offices - but will not build its own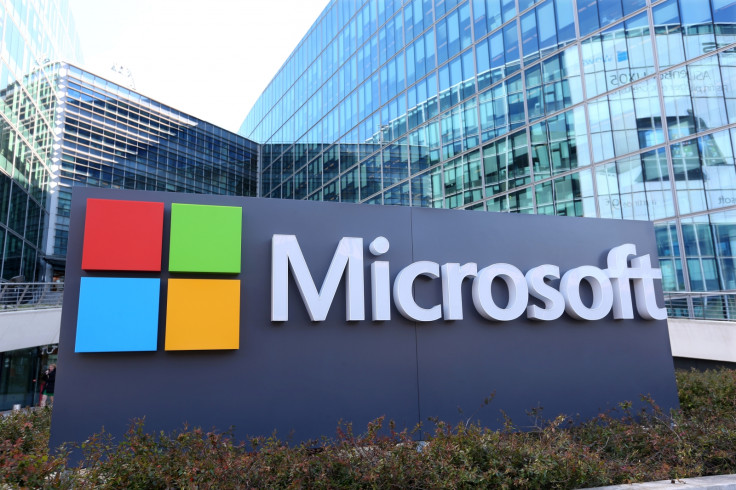 Microsoft wants to make cars autonomous and turn them into mobile offices to make our commutes more productive, but it stresses it will not be producing its own vehicles, and will instead look to partner with established car companies.
This approach is similar to Alphabet's Google, which despite running a fleet of autonomous prototypes, says it will not sell these vehicles to the public. Meanwhile, Uber is working on its own vehicles, and so too is Apple, albeit secretly.
Microsoft says it is keeping itself in the booming automotive technology industry by asking car makers and their suppliers what services they would like to use, such as Windows and Office 365.
Microsoft sees itself as an enabler of autonomous cars, rather than the creator of one itself, but says it could offer an entire car operating system if that's what a client requested.
Speaking at the Converge technology conference in Hong Kong on 3 June, Microsoft's head of business development, Peggy Johnson, said: "We won't be building our own autonomous vehicle but we would like to enable autonomous vehicles and assisted driving as well," reports the Wall Street Journal, adding that car makers are "all looking to differentiate in the space".
Turning the car into a mobile office
Although developing software for cars capable of driving themselves and negotiating traffic is the current headline-grabber, Microsoft hopes to focus on making car journeys more productive for the passengers and a driver who soon won't need to control the car. "Johnson said: "You're sitting in the car for many, many minutes a day. Can that be part of your new office, can it be your new desk, a place where you actually get work done? We believe it can. Each of [the car makers] had a little something different that they wanted."
Microsoft has already spoken to "seven or eight different automakers and tier one vendors to the auto community," Johnson said. "We in different ways enabled a variety of different partners and you'll see us continuing to do that."
Partnering with a car maker could see Microsoft strike a similar deal as Google has with Fiat Chrysler, where Google will install its autonomous technology and software into a fleet of 100 Chrysler Pacifica minivans.
© Copyright IBTimes 2023. All rights reserved.