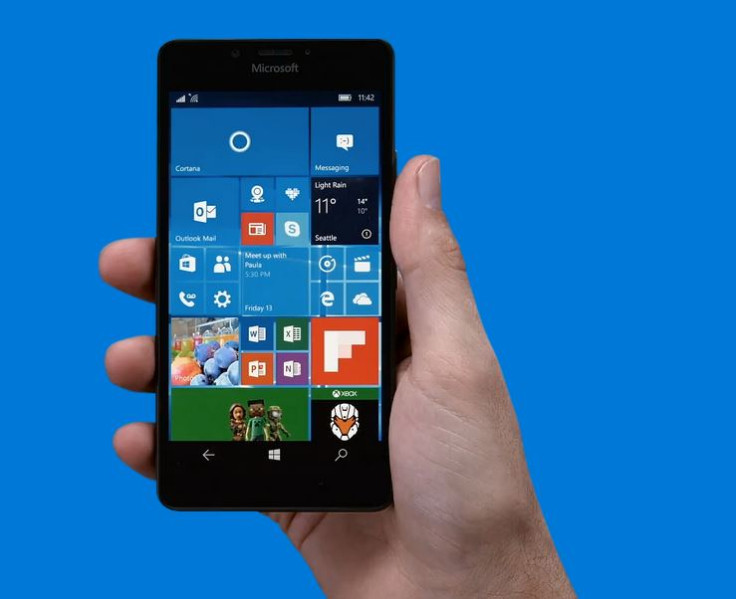 Microsoft and Qualcomm have announced a partnership that will see future mobile and computing devices running a full version of Windows 10 OS supported by the next generation of Snapdragon mobile processors.
"We are excited to bring Windows 10 to the ARM ecosystem with our partner, Qualcomm. Bringing Windows 10 to life with a range of thin, light, power-efficient and always-connected devices ... is the next step in delivering the innovations our customers love," Terry Myerson, executive vice president of the Windows and Devices Group at Microsoft, said.
While Microsoft has made ARM-powered devices with Windows OS on them, it has always been a RT (Run Time) version which is a stripped down version specifically designed for mobile devices and tablet PCs. This will be the first time the full version of the OS with support for Win32 software and universal Windows apps like MS Office, Edge browser, Games, and more will be easily accessible.
The latest announcement comes just days after Microsoft CEO Satya Nadella was questioned by concerned shareholders over the future of the Windows mobile platform. Nadella assured them that the Windows mobile platform was 'very much alive' even though Microsoft is making many of its designed apps available to other OS platforms like Android and iOS.
The Snapdragon-powered Windows 10 devices are slated to be light and power efficient with Qualcomm saying the first of these devices could arrive as early as next year.
"With compatibility with the Windows 10 ecosystem, the Qualcomm Snapdragon platform is expected to support mobility to cloud computing and redefine how people will use their compute devices," said Cristiano Amon, executive vice president, Qualcomm Technologies, Inc.