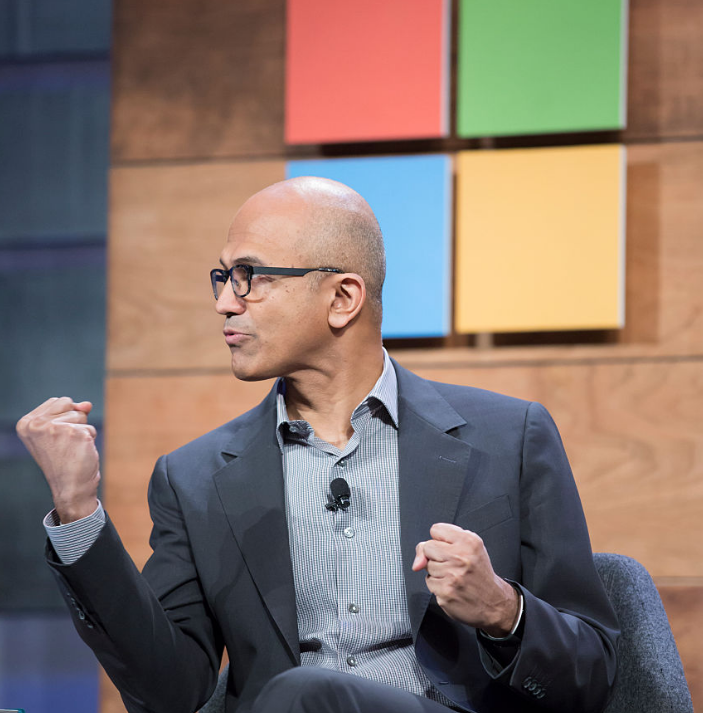 Microsoft shareholders expressed their concerns to CEO Satya Nadella for not prioritising the Windows mobile platform to an extent they feel it has been abandoned by the company.
At the company's annual meet, Dana Vance, a loyal Windows phone users and shareholder expressed his surprise that Microsoft had released apps like Pix photo and Outlook for other operating systems as Android and iOS, but not its own platform.
In response Nadella said, "When we control things silicon-up, that's how we will integrate those experiences. Microsoft will build devices that are unique and differentiated with our software capability on top of it... and also make our software applications available on Android and iOS and other platforms. That's what I think is needed in order to get the most out of our innovation.
A second shareholder who believed in the Windows mobile platform asked Nadella, "Can you calm me down... and tell me what your vision is for mobile?" To which the Microsoft CEO replied, the company would continue to focus on areas of differentiation, but is in no way abandoning the Windows mobile platform.
Post the $7bn (£5.5bn) Nokia acquisition, Microsoft has retailed only a small number of flagship devices thus cutting back on hardware and focusing more on software.
As a result, the company has been making more of its own apps available for iOS and Android mobile platforms, which have a much wider user base compared to Windows Mobile OS.