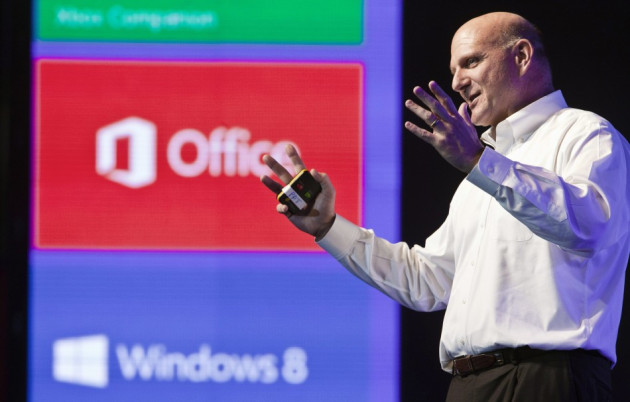 Microsoft has sold 40 million Windows 8 licenses during the first month of launch, indicating that the latest version of Windows operating system is faring well among customers, despite stiff competition from tablets and smartphones made by Apple and Android manufacturers.
In comparison, the widely-accepted Windows 7 version had 60 million sales in the initial two months.
"The journey is just beginning, but I am pleased to announce today that we have sold 40 million Windows 8 licenses so far," head of the Windows division Tami Reller said at the Credit Suisse 2012 Annual Technology Conference.
Reller has recently replaced Steven Sinofsky as one of the new heads of the division, along with Julie Larson-Green, who is leading Windows software and hardware engineering. Reller is heading the business side of Windows in addition to her duties as CFO.
"Windows 8 is outpacing Windows 7 in terms of upgrades. We built Windows 8 to work great on existing Windows 7 PCs. And we also set out to make upgrading from Windows 7 to Windows 8 super easy," an official blog said.
The selling of licenses does not mean that customers are using Windows 8 on PCs, as corporations buying enterprise licenses can also run on Windows 7. The sold licenses also include manufactured PCs that are still not in the hands of users.
An earlier Net Applications report, which did not include the licenses sold in the first month, indicated that the number of machines running on Windows 8 a month after its launch was lower in comparison to Windows 7, which was launched in 2007.
As of 27 November, Windows 8 had a market share of 1.18 percent, according to Net Applications, which said earlier in November 2009 that Windows 7 had reached 4 percent share in just three weeks.
Microsoft also reported that the number of apps in its Windows Store has been doubled since the Oct 26 launch and a number of apps have already generated more than $25,000 (£15,621) in revenues.