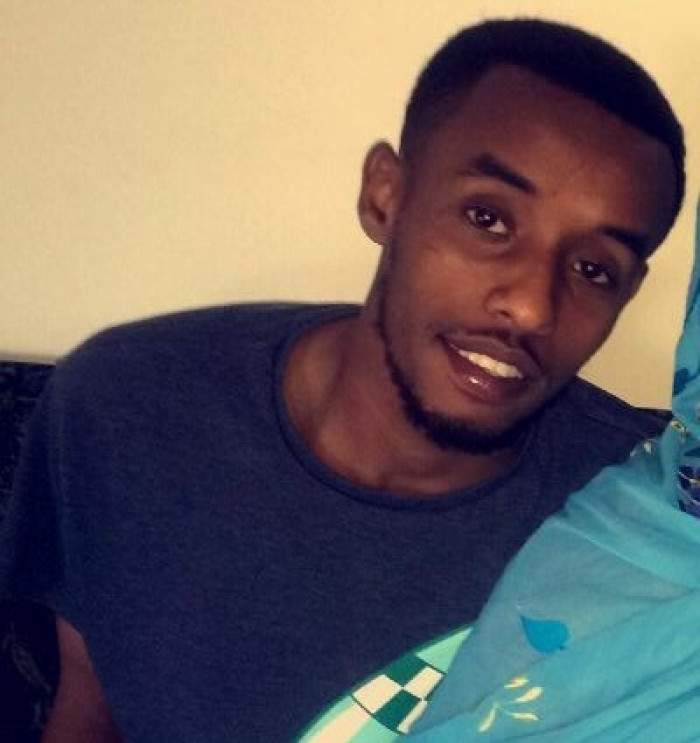 Two men have been charged with the murder of north London man Noor Hassan Barre, who was stabbed to death at Middlesex University on Friday 31 October.
Sodiq Adebayo, 21, from Ilford, north east London, and Kevin Mao, 20, of Tottenham, north London, have been remanded in custody to appear at Barkingside Magistrates Court, tomorrow, Wednesday 5 November.
The pair are suspected of stabbing Hassan Barre to death after a fight broke out at the north London university at around 1am on Friday.
Hassan Barre, 22, died of chest wounds after being airlifted to hospital.
A 21-year-old woman and a 20-year-old man who were arrested in connection with the case yesterday have been bailed to a dates in December and November respectively.