Migrant crisis: MPs will dissect David Cameron's plan to take 20,000 refugees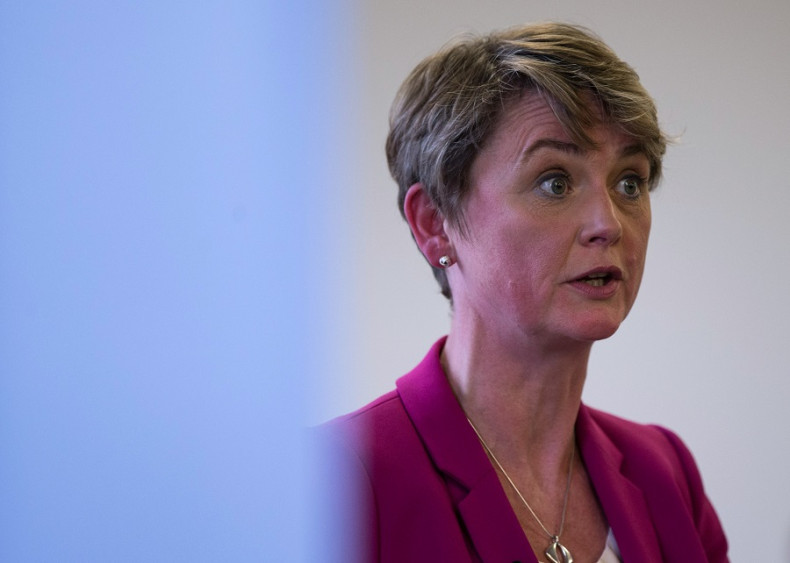 David Cameron's plan for Britain to take up to 20,000 refugees over the course of this parliament will come under scrutiny when MPs discuss the prime minister's proposal in an emergency debate on 8 September. The three-hour-long session was granted by the Speaker of the House of Commons, John Bercow, after Labour's shadow home secretary Yvette Cooper criticised the government.
Cooper, who previously said the UK could take 10,000 refugees in a month, claimed Cameron's plan did not go far enough. The Labour leadership hopeful cited the Kindertransport, which saved thousands of Jewish children from the Nazi Party and its anti-Semitism during the Second World War, when she urged the prime minister to "reconsider".
"The prime minister has rightly changed his mind already in response to the public concern. I ask him to do so again," Cooper argued.
The comments come after Cameron announced the UK would take up to 20,000 refugees from UN camps over the next five years and some of his administration's £12bn ($18.4bn) foreign aid budget would be used to help authorities settling refugees across the country.
The prime minister said Britain had a "moral responsibility" to resettle the people fleeing the Middle East for Europe. He added: "Given the scale of the crisis and the suffering of the Syrian people, it's right that we should do much more."
Cameron had faced increasing pressure over the crisis after he claimed the UK should not take more refugees from Syria. But the Tory leader U-turned following the public and political outcries over the picture of the drowned Syrian boy, Aylan Kurdi, who was found washed up on a Turkish beach.
Elsewhere, an online petition calling on the Conservative government to take more refugees and asylum seekers has garnered more than 400,000 signatures (as of 8 September). The document, created by Katie Whyte, says: "We can't allow refugees who have risked their lives to escape horrendous conflict and violence to be left living in dire, unsafe and inhumane conditions in Europe. We must help."