Migrant crisis: Austria to end emergency measures and re-impose spot checks at border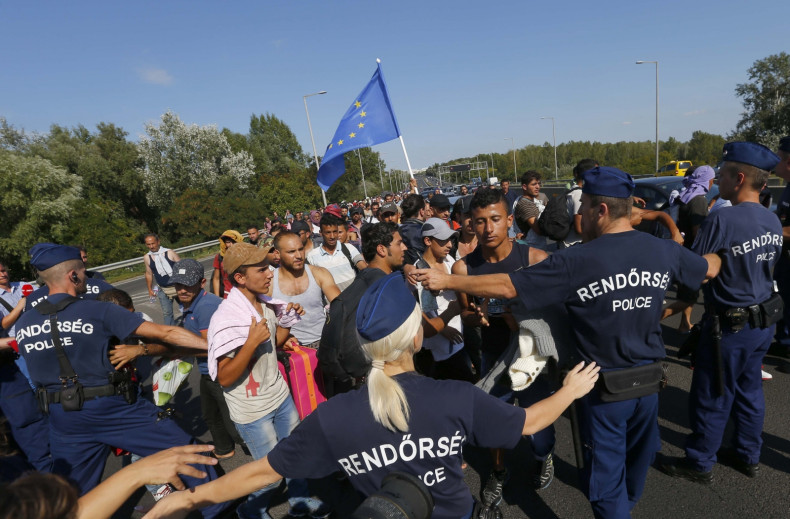 Austria has indicated that it plans to end the special measures it had introduced to allow migrants from Hungary to travel freely to western Europe.
Thousands of refugees who were stranded in Hungary, were allowed to travel to Austria and Germany since Saturday after the deaths of migrants fleeing their war-torn countries hit the headlines globally.
Austria suspended its random border checks after the picture of three-old-Syrian Aylan Kurdi lying face down dead on a Turkish beach shocked the world and revealed the desperation of those seeking to travel illegally to Europe.
This came barely days after a truck load of 71 people were found suffocated to death on an Austrian highway en route from Hungary. Vienna then agreed with Germany to waive rules requiring refugees to register an asylum claim in the first EU country they reach.
However, this waiver is now being relooked at after "intensive talks" with German Chancellor Angela Merkel and a telephone call with Hungary Prime Minister Victor Orban who had steadfastly opposed the waiver, Reuters reported.
Austrian Chancellor Werner Faymann said: "We have always said this is an emergency situation in which we must act quickly and humanely. We have helped more than 12,000 people in an acute situation.
"Now we have to move step-by-step away from emergency measures towards normality, in conformity with the law and dignity," he said.
Emergency measures not popular in Germany or Hungary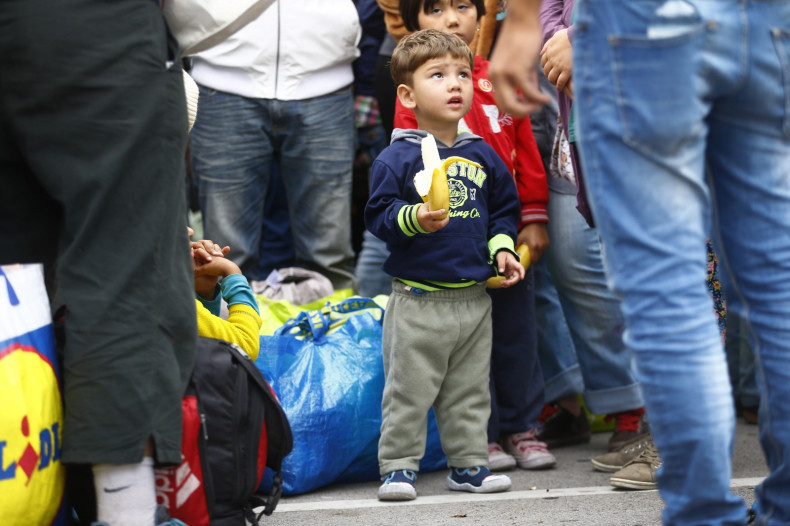 The decision by Austria and Germany has not gone down well with others. Merkel's decision to take in 800,000 refugees and migrants this year has already caused a rift in her conservative bloc.
Her Bavarian allies, Reuters say, have accused her of going ahead with the decision to take in the refugees without consulting the federal state administrations which deal with the problem on the ground.
The president of the Upper Bavarian government, Christoph Hillenbrand said Munich was running out of capacity. A total of 13,000 migrants are expected to reach the city on Sunday, on the back of the 6,800 who arrived on Saturday. Another 11,000 are expected on Monday, Hillenbrand said.
Hungary's Orban was not a fan of the emergency measures either."As long as Austria and Germany don't clearly say they won't take in any more migrants, several million new immigrants will come to Europe," he told Austrian broadcaster ORF.
Hungary, which is the main entry point for migrants into Europe's borderless Schengen zone, plans to seal its southern frontier with a new high fence by 15 September.
Other countries outside EU face pressure to take in refugees
While Europe is in crisis over the handing of the surge of migrants reaching its shores, other nations are now coming under pressure to step in to take in refugees.
Head of the International Rescue Committee David Miliband has urged the United States to bring out "the kind of leadership America has shown on these kind of issues" in the past, Reuters reported.
Israel has ruled out taking in Syrian refugees, with Prime Minister Benjamin Netanyahu saying that the country was too small to take them in while Gulf states Qatar, Kuwait, Bahrain, Saudi Arabia and United Arab Emirates have also come under criticism for not taking any refugees.