A man, believed to be a migrant, has died after being electrocuted atop the roof of a Eurostar bound for the UK.
The incident at Paris' Gare du Nord station, which took place in the early hours of Tuesday (2nd May), caused disruption to train services between France and the UK as well as internal French lines.
The victim, who is thought to have been trying to reach the UK, climbed on the roof of the parked train, but died after touching an electric arc.
A police officer told Le Parisien that identification would be difficult as the victim's burns made the person "unrecognisable".
Surmising the tragic loss of life, a Eurostar spokesperson added: "There was an incident this morning at the Gare du Nord that affected some of our services. They are now getting back to normal."
It was the second time in recent years that a migrant has died at Gare du Nord.
In 2015 an Egyptian teenager was electrocuted in a similar bid to reach the UK. There have also been a number of fatalities in and around the French side of the tunnel itself, with several migrants being hit by trains and falling under lorries.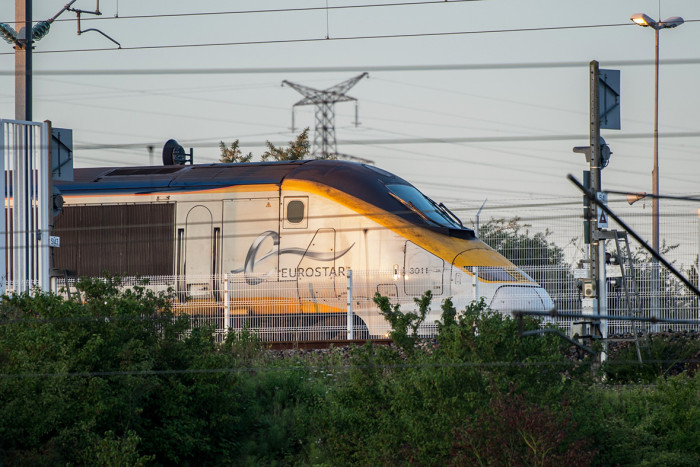 In 2015, Eurotunnel operators deployed drones with thermal imaging cameras to try and spot migrants before they can put themselves in danger.
Migration — which was a major factor in the UK voting for Brexit in 2016 — continues to be a bone of contention between the two countries. Hundreds of migrants have again congregated in Calais and Dunkirk despite refugee camps such as 'the Jungle' being dismantled.
French presidential candidate Emmanuel Macron says he wants to renegotiate the border agreement, potentially meaning refugee camps could be relocated to Kent.