More than half of the Grande-Synthe migrant camp near Dunkirk in northern France has been destroyed by a huge fire following violent clashes involving up to 150 people earlier in the evening. Riot police moved into the camp to break up a fight that one witness said pitted Afghans against Kurds.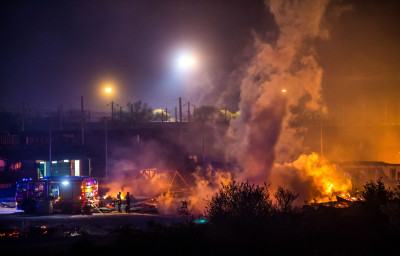 At least six people were injured, three of them hospitalised with knife wounds, authorities said. One of the injured was knocked over by a car on a highway outside the camp and was in a critical condition, police said.
The fire broke out later in the evening and tore through the wooden huts of the camp, which houses up to 1,500 people, many of them Kurds, according to humanitarian groups. Officials linked the fight with the fire that broke out hours later but stressed that an investigation is needed to determine the fire's cause. Police refused all comment on the clash and the fire.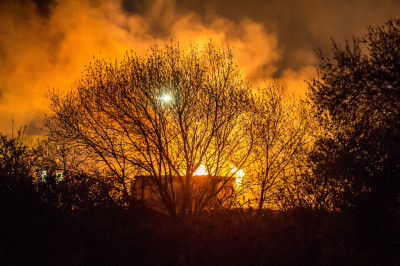 "Many of the cabins have burned down or are still on fire, more than half the camp has been destroyed," a spokesman at the regional prefect's office said, adding that 165 people had already been taken to makeshift shelters nearby as the fire continued to rage in the early hours.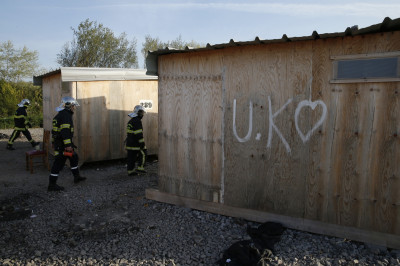 Grande-Synthe, also called the Liniere camp, is on the road between Dunkirk and Calais. Most of its inhabitants are fleeing violence and hardship in North Africa and the Middle East. Its population has grown recently with a surge of arrivals from Afghanistan.
"I lost all my documents," Iraqi man who identified himself only as Albidani, told AP as he stood outside the camp. "I just have only this paper that says I'm a refugee in France." He said Kurds and Afghans had clashed before the fire erupted. "We don't know exactly for what they fight but just look at what happened today," he said, speaking English. "We are refugees here in France. We don't have any place... We don't know what to do. We lost everything."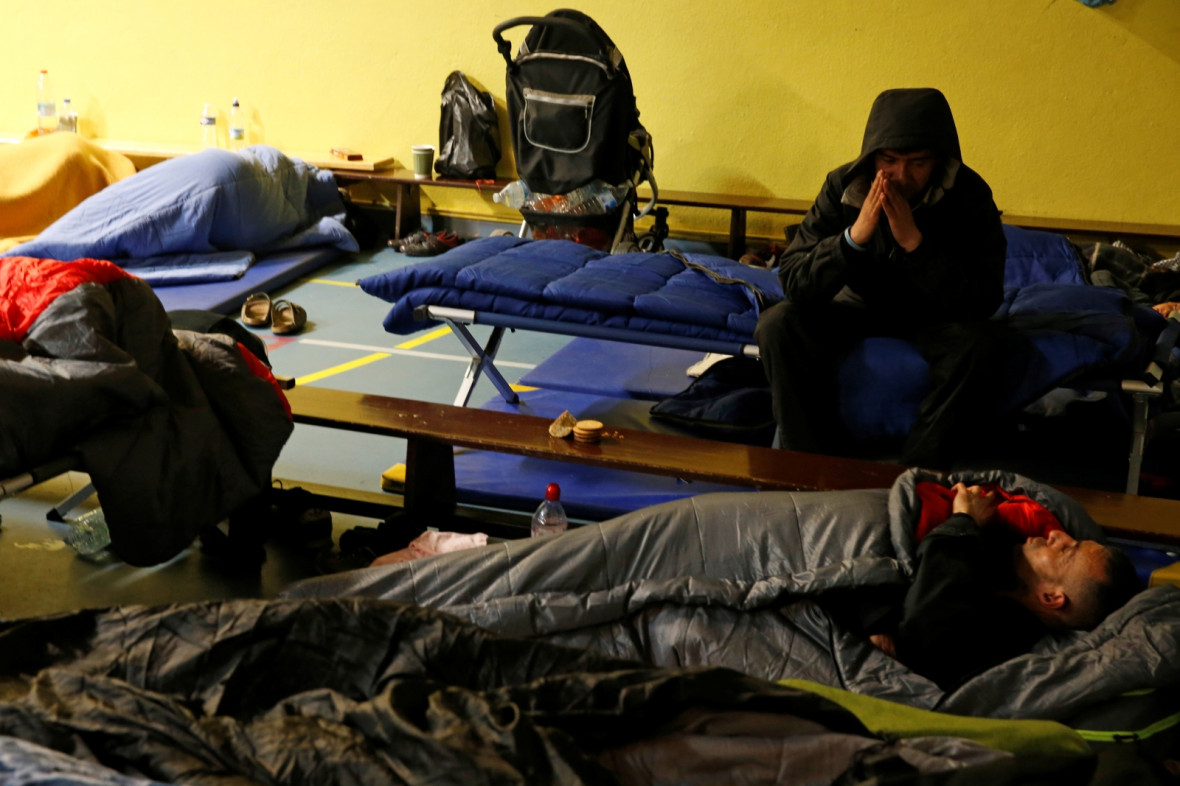 The camp in the Dunkirk suburb of Grande-Synthe was set up a year ago by Doctors Without Borders. The neat rows of wooden shelters replaced a squalid makeshift tent camp nearby rife with traffickers preying on migrants. Humanitarian groups said the original camp was filthier and more dangerous than the huge makeshift camp in Calais, about 30 kilometres to the west, that was dismantled by the state in October. The population of the new Dunkirk camp swelled after the camp in Calais was torn down.