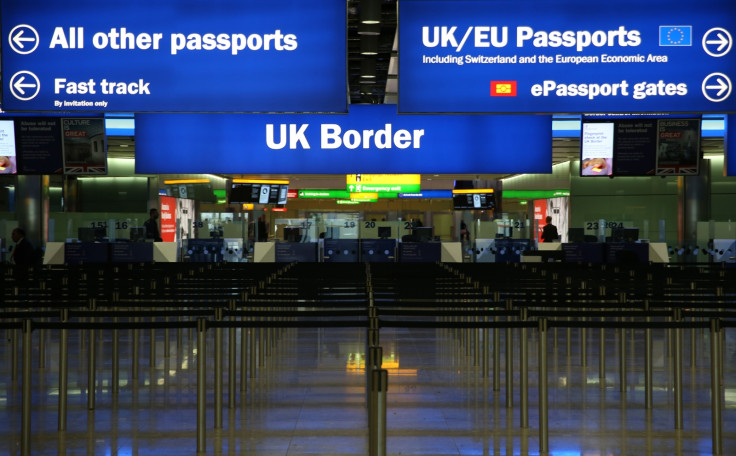 Net migration in the UK has hit an all-time high despite government efforts to dramatically reduce the rate as the Home Office says it faces flows of people on a scale unseen since the end of the Second World War.
According to figures published by the Office of National Statistics (ONS) net migration now stands in excess of 330,000 up by 94,000 since March last year. The figure is the highest ever recorded and has exceeded a peak of 320,000 in 2005.
The Home Office said it was deeply disappointed by the figures listing the raft of measures it has brought into place in attempts to stifle the rise. Immigration minister James Brokenshire partly blamed the increase on non EU-students remaining in the country and the over reliance of British business on foreign labour. However, the minister placed the largest burden of responsibility on the EU which he said had not reformed migration policy.
"While these figures underline the challenges we need to meet to reduce net migration, they should also act as a further wake-up call for the EU. Current flows of people across Europe are on a scale we haven't seen since the end of the Second World War," Brokenshire said in a statement.
"This is not sustainable and risks the future economic development of other EU member states. It reinforces the need for further reform at an EU level as well as within the UK," he added.
The increase was driven by immigration of 636,000 which was up by 84,000 people on last year, whereas emigration fell by 9,000 to 307,000.
The vast majority of migrants arriving in the UK came from EU countries. The number of individuals coming from member states rose considerably, according to the ONS, and reached again reached levels of record highs.