Mike Samwell murder: Burglars who killed Royal Navy officer with own car jailed for 35 years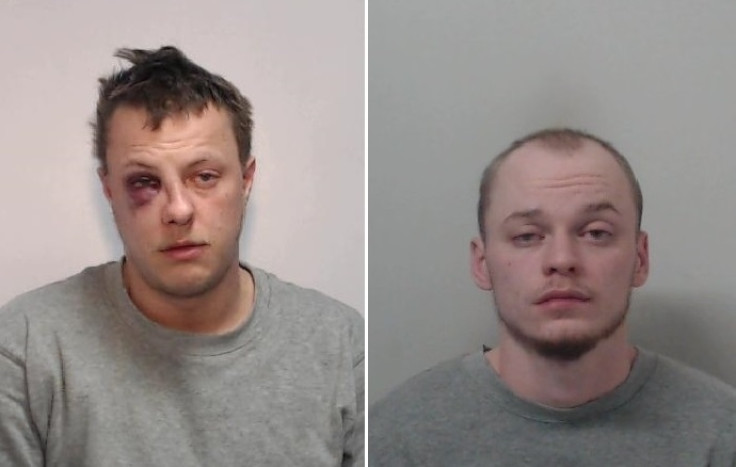 KEY POINTS
Ryan Gibbons gets 27 years for murder after repeatedly running over Chorlton man.
Accomplice Raymond Davies given eight years for manslaughter after assisting burglary.
Two men have been jailed for a total of 35 years after a former Royal Navy officer was ran over with his own car during a botched burglary in Greater Manchester. Ryan Gibbons was found guilty of the murder of Mike Samwell at Manchester Crown court, with his accomplice Raymond Davies also convicted of manslaughter during the same trial.
The court heard how Samwell was awoken by the sound the of people downstairs in his home in Chorlton in the early hours of 23 April 2017.
When he went to investigate, he found Gibbons trying to steal his Audi S3 after taking the keys from the kitchen table.
Samwell then attempted to stop the Gibbons from taking his car. As Gibbons tried to drive away he crashed into a gate and reversed over Samwell. He then drove over him again, suffering "catastrophic" injuries as Samwell's wife watched on.
Gibbons then drove the stolen Audi towards Withington Village, where witnesses reported he hit speeds of up to 90mph, before he crashed into a curb.
Davies, who had drove Gibbons to the address to steal the car, collected Gibbons in his blue BMW and dropped him off at home.
Gibbons, who has previous convictions for burglary, denied intentionally running over Samwell, claiming he was not aware of anyone near the car but felt "something under the back wheels" as he sped away.
CCTV shown during the trial also revealed that Gibbons visited a pub in a bid to "act normal" following Samwell's death. He was eventually arrested in Scotland on 27 April.
Gibbons has now been jailed for 27 years after being convicted of murder, burglary and aggravated vehicle taking.
Davies was also handed an eight-year jail term after being found guilty of manslaughter and taking a vehicle without consent. He pleaded guilty to burglary at an earlier hearing.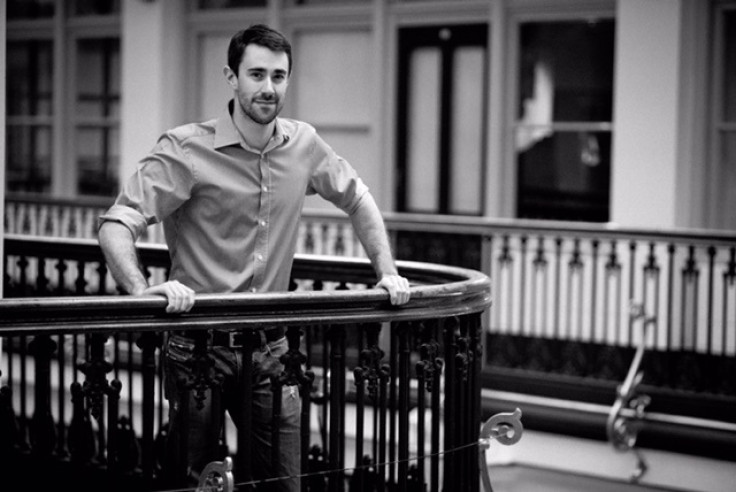 Following their conviction, Detective Chief Inspector Lewis Hughes of the Major Incident Team said: "How many of us would have done the same thing in Mike's position, protecting our home and our loved ones from people like Gibbons and Davies.
"Instead of calling for help, or turning themselves in, these men actively chose to evade police after Gibbons took Samwell's car and left Mike fighting for his life.
"The word tragedy is used too often these days, but no other word seems right to describe the utter devastation this pair left behind in their determination to steal from the Samwells."
Mark Andrews from the Crown Prosecution Service, said: "Ryan Gibbons claimed what happened was a terrible accident and that he was not aware he had driven over someone. The prosecution proved, however, that it was far from accidental.
"Through the analysis of forensic evidence, combined with the eyewitness evidence, we have shown that Gibbons must have realised Mr Samwell was under the car as he reversed and then drove forward over him again. He also must have known that doing so would cause serious injury or death.
"This is a tragic case, and our thoughts and sympathies are with all of Mike Samwell's family and friends. In particular, I would like to pay tribute to the tremendous courage of Mrs Samwell who witnessed the terrible events but was able to give evidence and help bring those responsible to justice."