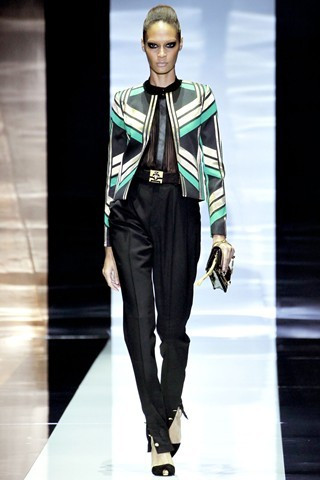 Milan Fashion Week began September 21 and its first day saw big names such as Gucci and Ferretti dazzle audiences with their exquisite collections.
Judging by the social media response, Gucci surpassed all expectations gaining unanimous praise for its traditional clean cut yet innovative chic aesthetic.
Join us as we look back at the best designs from all the designers listed below, who showed their Spring/Summer collections on the first day of Milan Fashion Week.
-Gucci
-Ferretti
-No.21
-Francesco Scognamiglio