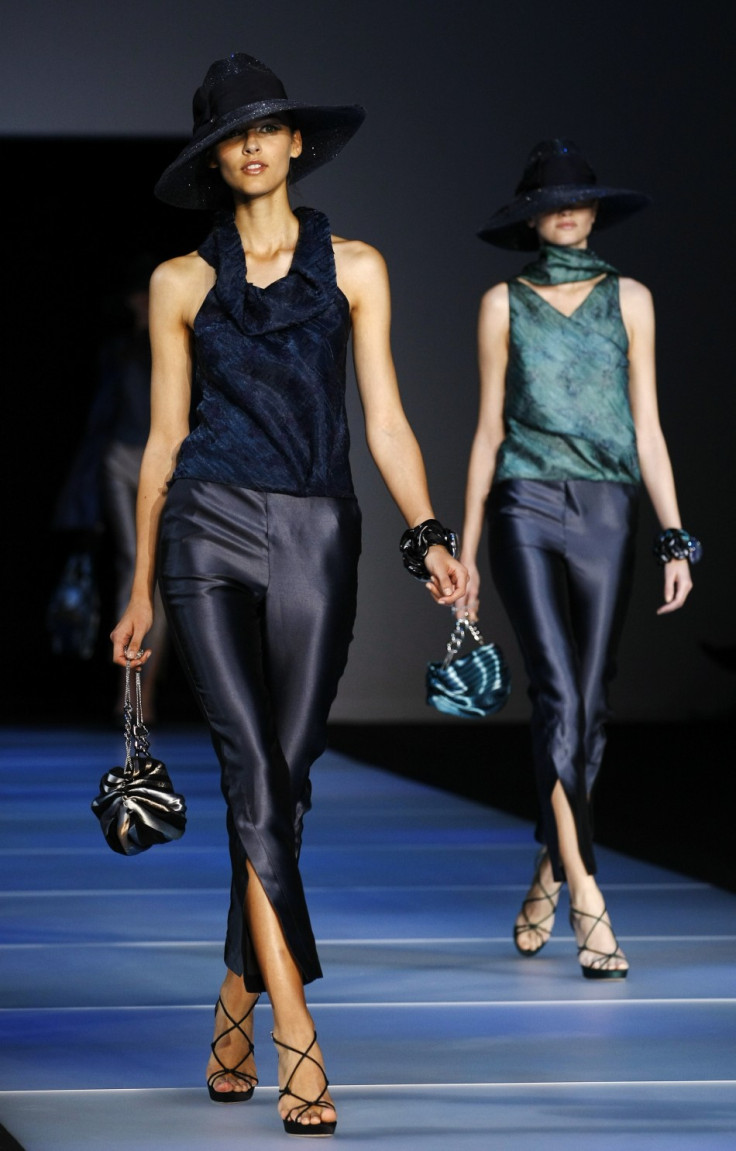 The Italian fashion council, the Camera Nationale dell Moda Italiana, has finally agreed to revert to the originally scheduled programming for the 2012 Milan Fashion Week, after heated discussions and debates.
The scheduling imbroglio started following an announcement by the council that the event would be shifted to an earlier time to overlap with the New York and London Fashion Weeks.
The decision sparked protests from fashion powerhouses and several international fashion editors, who announced they would boycott the event.
In response, Diane von Furstenberg, president of the Council of Fashion Designers of America, announced it would not budge from plans to start the U.S. Fashion Week on the second Thursday of September 2012.
In its statement, the CFDA openly condemned the Italian organizers' decision and accused them of ignoring an agreement made three years ago.
"When we met with our European counterparts in September 2008, we agreed that New York would have a 'Second Friday' start. At the request of London, which needed an extra day, we agreed to move to a 'Second Thursday' to accommodate them, but it was at great expense," read the CFDA's statement, which was published in the Wall Street Journal.