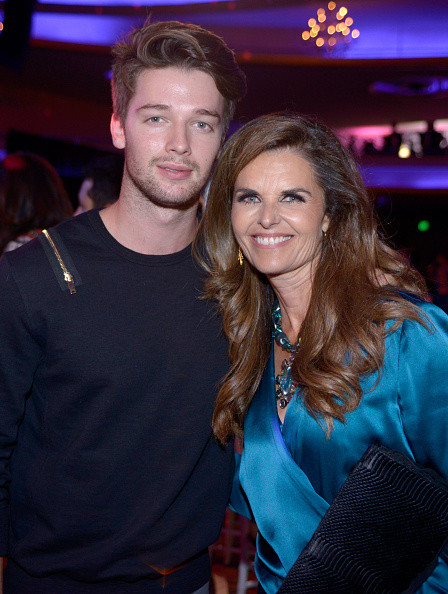 It looks like Patrick Schwarzenegger's new romance with Miley Cyrus could cost him more than his privacy.
According to the Inquisitr, the 21-year-old son of Arnold Schwarzenegger and Maria Shriver risks losing his $49m (32m) trust fund because his parent don't approve of the couple's relationship.
The actor's parents are reportedly afraid that the former Disney star singer is a negative influence on their son and could lead him astray. He is set to receive the money on his 25th birthday.
"Maria especially is hoping the shock tactic of threatening to cut him off financially will scare him in to giving Miley the elbow," a source told the publication.
However, the young Casanova will not be easily swayed, insisting he would "rather be with Miley than have the money."
Although Schwarzenegger has not commented on rumours that he will be cut off, it was previously reported that his father approved of his son's relationship with Cyrus.
According to The New York Post, the 67-year-old Terminator star rang in the New Year with the couple as well as his girlfriend Heather Milligan.
"Arnold approves of his son's new relationship, and he was the one who suggested they all spend New Year's Eve together in Las Vegas," a source said.
Schwarzenegger and Cyrus first went public with the romance in November during a USC Trojans football game against the California Golden Bears. They made sure all eyes were on them as they kissed and cuddled in full view of hundreds of spectators at the Los Angeles Memorial Coliseum.
Cyrus was previously engaged to Hunger Games star Liam Hemsworth.