Miley Cyrus and Patrick Schwarzenegger's relationship is reportedly causing a lot of tension between his parents, Arnold Schwarzenegger and Maria Shriver.
It was previously reported that Shriver, a veteran journalist, former First Lady of California and a member of the prominent Kennedy family, does not approve of Patrick's relationship with the Wrecking Ball singer.
"Miley and Patrick's relationship is causing a lot of tension in his family. It's creating a fissure in Arnold and Maria's already tense relationship — and it's affecting all of their children," a source close to the Schwarzenegger family told Hollywood Life.
"Arnold loves that Patrick is dating Miley," the insider added. "He's been showing her off around Ketchum [Idaho] to all his friends."
"Arnold loves being in the spotlight and is really enjoying all the attention Patrick's relationship with Miley is getting," the source went on. "He's proud of Patrick for dating such a sought after girl like Miley. He compares it to dating Madonna at the peak of her fame."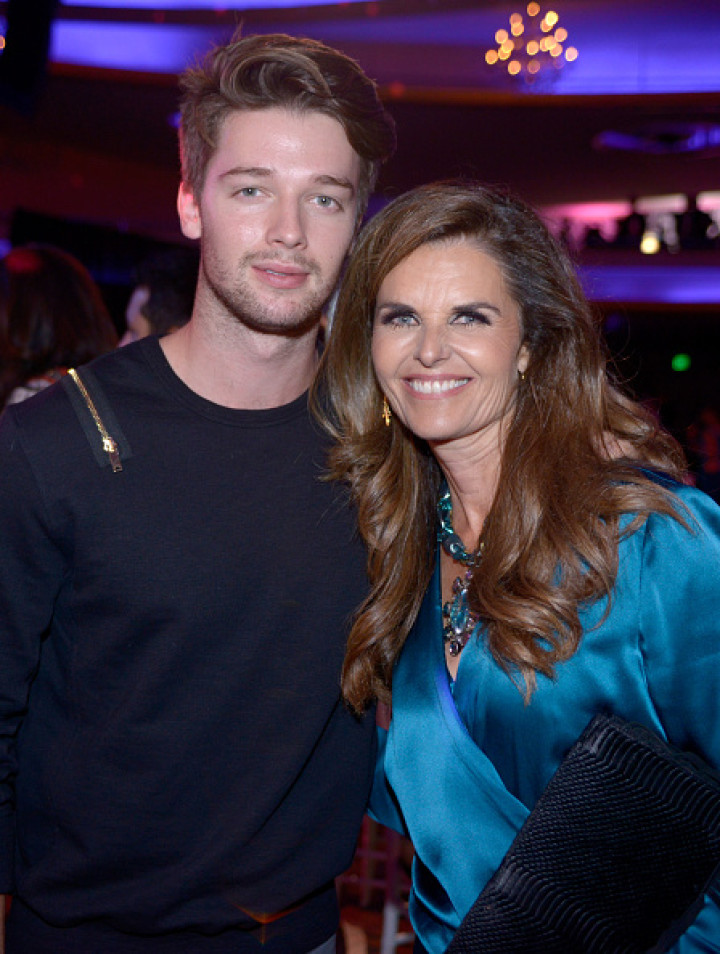 The Terminator star is completely supporting his son's feelings.
"Arnold is his own man and makes his own decisions. He told Maria to relax and let the boy be a boy, which didn't go over well with her at all. She hates the whole circus that surrounds Miley and it upsets her that Arnold is okay with it," the family friend said.
Following weeks of speculation, Cyrus went public with her romance with the 21-year-old actor during the USC Trojans football game against the California Golden Bears by putting on a very passionate display.
Cyrus and Patrick kissed and cuddled in full view of hundreds of spectators at the Los Angeles Memorial Coliseum.