Miley Cyrus denies cheating on Liam Hemsworth
Yesterday, in a series of tweets, Miley mentioned that she has grown up and that she can be anything but a liar
Miley Cyrus has decided to shut down all the rumours accusing her of cheating on her estranged husband, Liam Hemsworth. She took to Twitter and posted a series of tweets. She spoke about some of the boldest things she has done in the past which drew criticism. However, she said that she is a grown-up now and she is not a liar.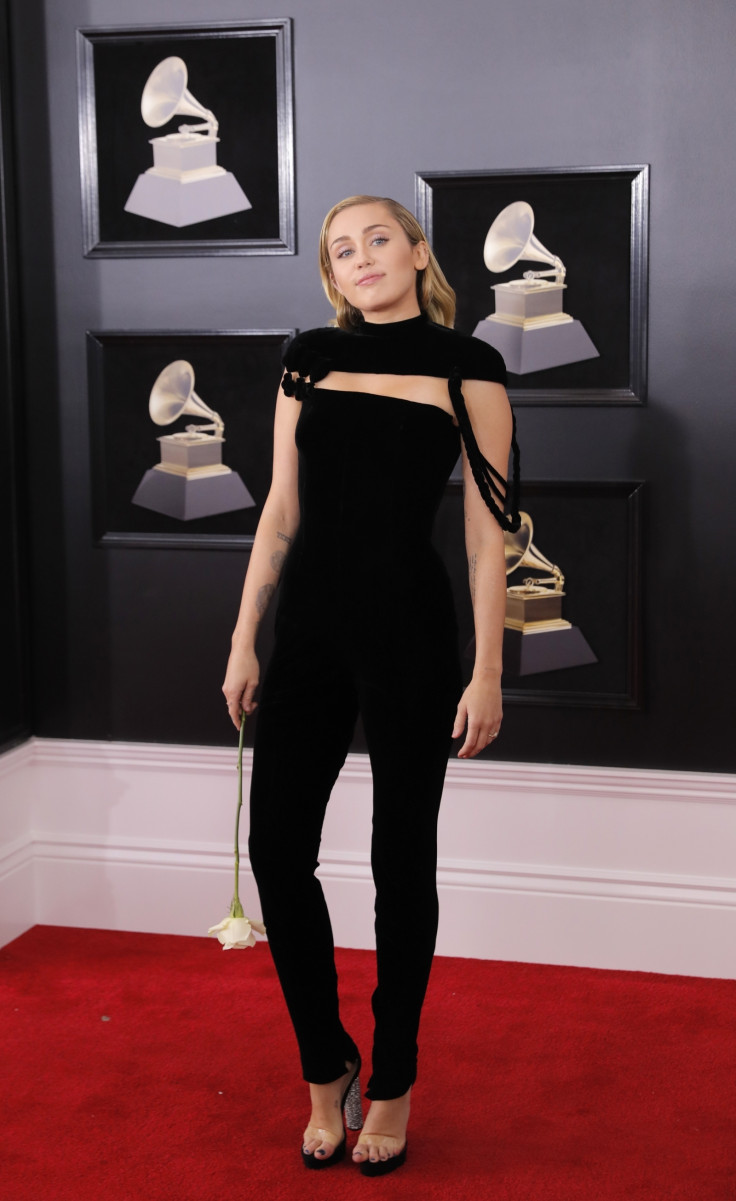 In one of her tweets, she said, "I got kicked off hotel Transylvania for buying Liam a penis cake for his birthday and licking it." She was one of the voice artists for the Sony animated movie. Sadly, she was drawn into a major controversy when her photos surfaced online posing with the cake.
She also tweeted, "I swung on a wrecking ball naked." In her third tweet, she said, "There are probably more nudes of me on the internet than maybe any woman in history."
While commenting on her present relationship with Liam, she said, "But the truth is, once Liam & I reconciled, I meant it, & I was committed. There are NO secrets to uncover here." She also mentioned that she has grown up with time, "I've learned from every experience in my life. I'm not perfect, I don't want to be, it's boring. I've grown up in front of you, but the bottom line is, I HAVE GROWN UP."
She said that she will admit to a lot of things that have happened between them but she will not accept the claims that they are parting ways because of her cheating. She said that her love for Liam was true and she will always love him.
She then mentioned, "BUT at this point I had to make a healthy decision for myself to leave a previous life behind. I am the healthiest and happiest I have been in a long time. You can say I am a twerking, pot smoking, foul-mouthed hillbilly but I am not a liar."
She concluded saying that she is in a different place right now and is proud of it.
Miley Cyrus dated Liam Hemsworth for a decade but they decided to part ways earlier this month. They had been married for less than eight months. Liam filed for divorce, citing "irreconcilable differences," reported CNN. Soon after the breakup, Cyrus was seen being very cozy with her friend, Kaitlynn Carter, on their holiday in Italy.
© Copyright IBTimes 2023. All rights reserved.