A host of influential women from TV, film and sport have teamed up to strip naked, swing through the air with ropes and share fitness secrets for Women's Health Magazine.
In celebration of the magazine's inaugural Body For Life campaign, Millie Mackintosh, Kimberly Wyatt, Zoe Saldana, Louise Hazel, Amanda Byram and Tracy Anderson embraced their sultry side by baring all for the photoshoot.
The black and white snaps, taken by photographer John Wright show the stunning ladies in a number of artistic poses.
Former Made in Chelsea star Mackintosh, who often shares her workout snaps on Instagram is seen straddling a piece of rope with just her arm and raised leg protecting her modesty.
The toned beauty spoke out about recent criticism of her svelte frame, telling the magazine: "I get comments on Twitter or in interviews with people asking 'How do you deal with the fact people think you're too thin?' I'm not too thin – I'm slim. I go to the gym to try to build muscle. I really try!"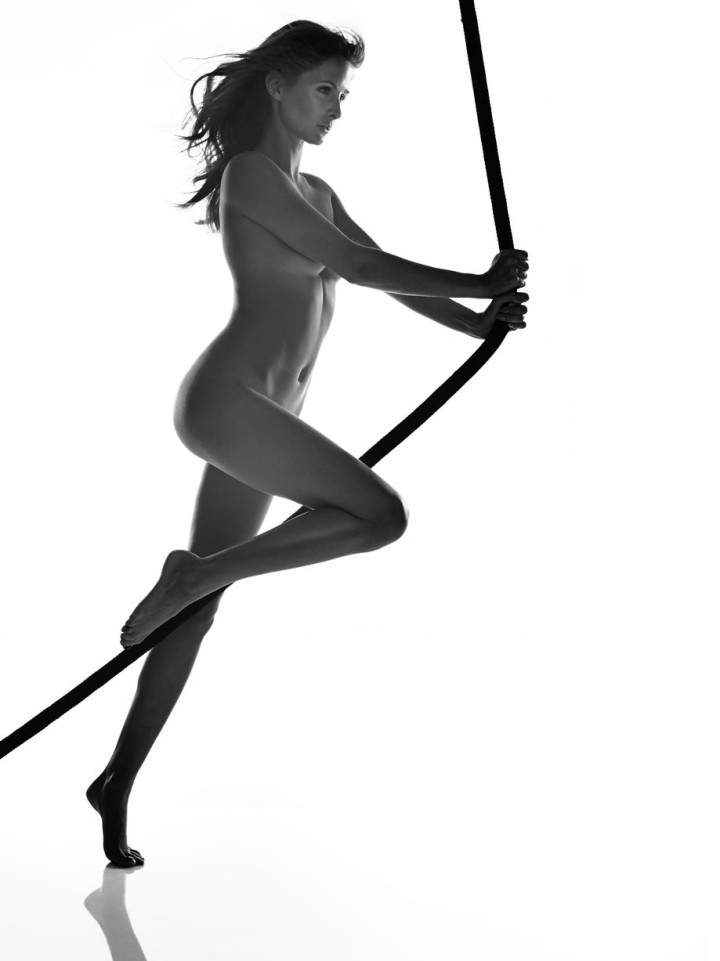 She also revealed she keeps fit with her musician husband Professor Green, whose real name is Stephen Manderson.
"My husband Stephen and I sometimes run or cycle together," she said. "But he's also good at reminding me I need to rest. I don't want to be skinny and I don't want a six-pack - I just want health... and some definition."
Guardians of the Galaxy star Zoe Saldana wows as the cover star and manages to be completely nude without giving everything away.
"My body is less toned. I do look in the mirror and see things I don't want," said Saldana.
"My first reaction is I breathe and I think, 'I'm a woman. I'm 36. My body is changing.'"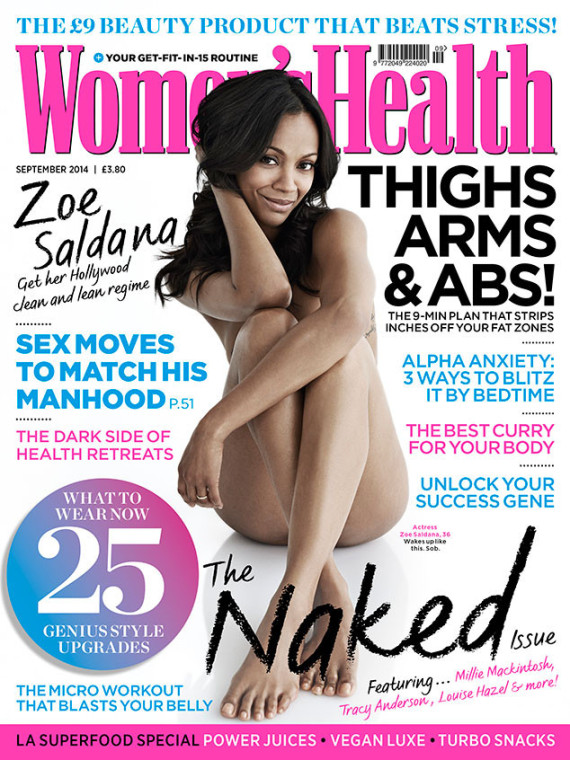 Heptathlete Hazel, ex-Pussycat Doll Wyatt, TV presenter Byram and fitness guru Anderson demonstrated the importance of maintaining a strong body.
Commonwealth gold medallist Hazel spoke of the power of exercise. "I can probably go for about 10 days without exercise before I start going out of my mind," she said.
"Life is different when not training at a competitive level, I used to burn food off immediately."
"But if you dedicate time to looking after your body, it will always pay you back."
Meanwhile, Wyatt revealed she struggled with the pressures of being famous and found it hard maintaining a healthy body balance.
"I know what it's like not to feel beautiful. I've had the executive at the record label suggest I'd be better if I looked like an anorexic alien," she said.
"But I've always resisted the pressure to stick my fingers down my throat. I think I'm lucky my training has never just been about my body – it was driven for my love of dance."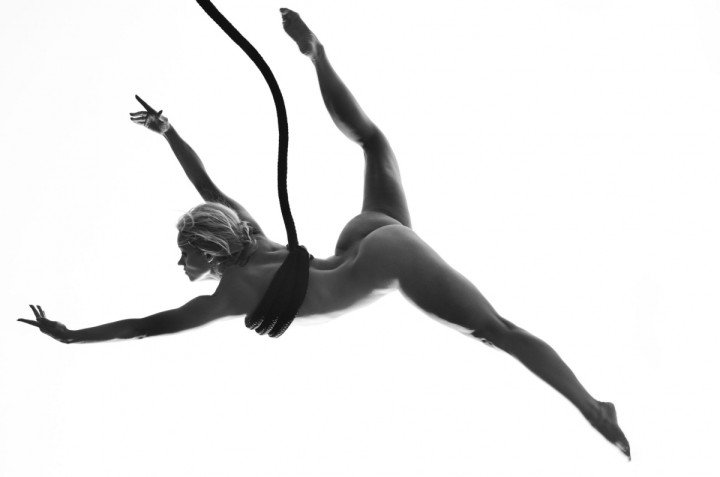 And Byram, who has stripped off at 41, proved age is just a number.
"A year or so before I turned 40, I thought: 'It's now or never.' I wanted to sculpt a strong body - one that would stay healthy and beautiful well into my forties and beyond," she said.
And she trained hard to look her best for the photos. Byram added: "If I was going to be naked, I wanted to feel at my very best, but normally, I'll weight train three times a week - it's the best for stripping fat."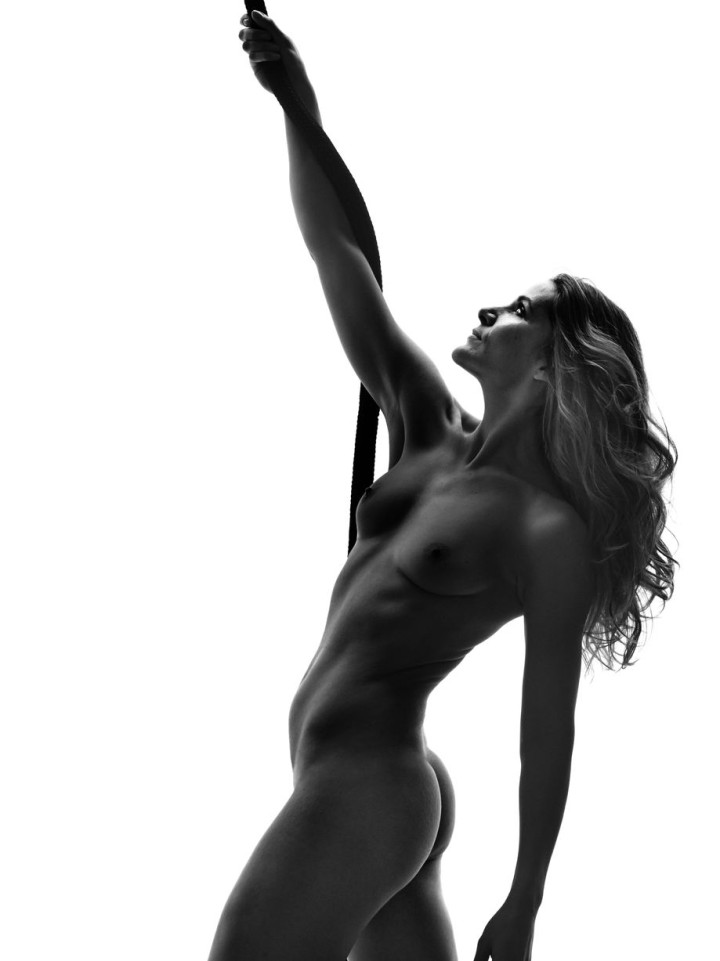 Anderson, Gwyneth Paltrow's personal trainer, said she's not afraid of ageing because she is healthy and in control.
"I train to feel healthy and in control, and that's liberating because I used to feel trapped by my body," she said.
"At 19, I was training to be a professional dancer but had piled on 35lb in a year. I'd hit the gym, go to Pilates, but it just made me stockier.
"I began working with a doctor who opened my eyes to the science of muscles – it took me five years of working on movement after movement before I had anything I dared call a method.
"I've learned so much about my body. I don't want the body of a 20-year-old, I just want to celebrate being the best me at this moment in time."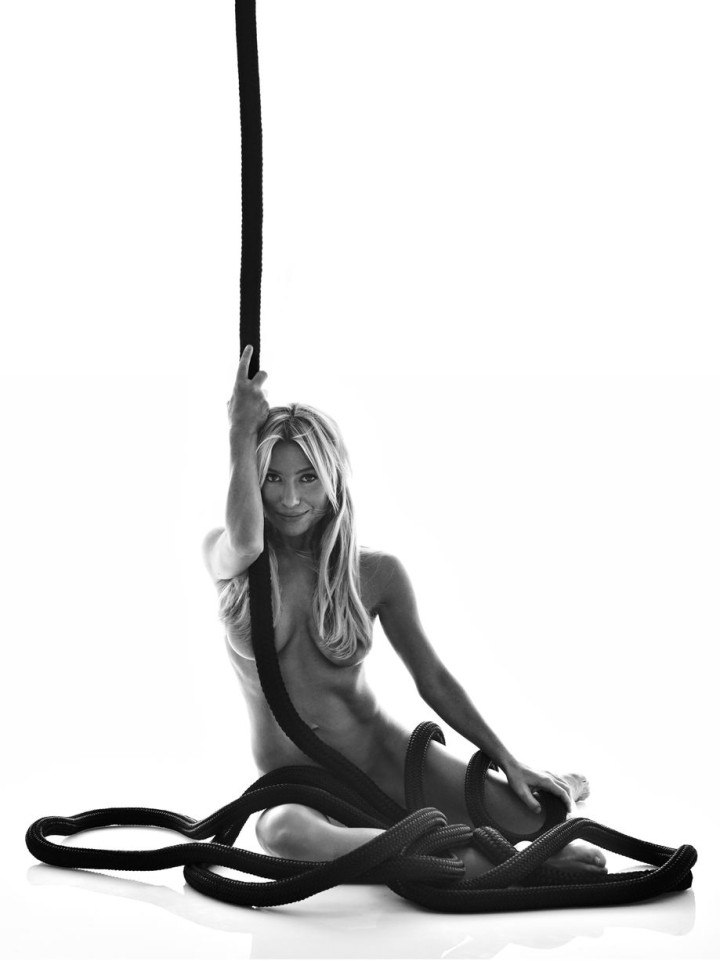 The full series of Body For Life interviews appear in the September "naked" issue of Women's Health, which is on sale on 30th July and also available in a digital edition.