The Millionaires' Holiday Club: BBC2 documentary reveals extravagant holidays of the rich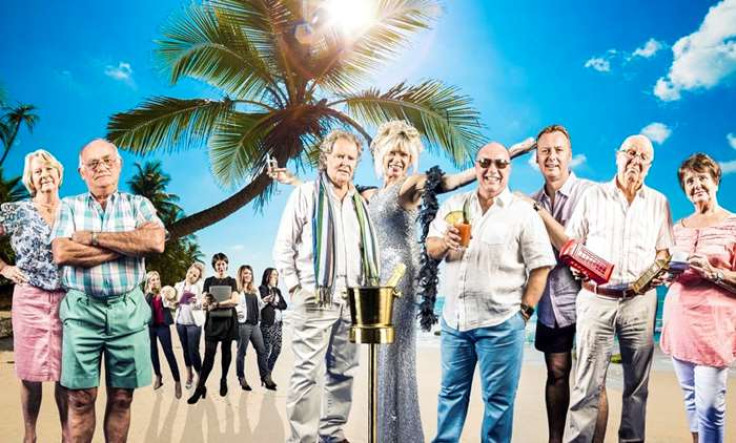 If you're partial to vacation envy, then you may want to skip The Millionaires' Holiday Club, a two-part documentary on BBC2 exploring how the rich revel in ostentatious displays of wealth abroad. Prepare to stare at the TV in wide-eyed awe as we get a peek into the world of profligate luxury holidays tailored for some of Britain's wealthiest jet-setters.
Viewers will witness extravagances from a £40,000 trip to the Seychelles to a night in Mustique for a less-than-modest £2,000. We'll meet a few achingly annoying characters no doubt, with one party girl called Jane divulging the fact she's enjoyed 12 holidays in the past year.
Her first getaway of 2016 is an intimate cruise around the tranquil Caribbean, costing an average of £30,000 per person. In a holiday that costs more than the average yearly salary, it features a personal butler, infinity pool and wall-to-wall champagne amid anything else that your heart desires. We can only hope it was all smooth-sailing at that cost.
Fruit farmers Mervyn and Heather will also document their grandiose trip to Jamaica, where they visit one of the island's most prestigious hotels for a seventh time. Furthermore, we'll get an insight into a luxurious Seychelles villa that costs up to £60,000 a week to stay in. Yikes!
Whether their over-indulgence repulses or impresses you, it'll undoubtedly be an interesting watch. As the general public spends just £800 on average per holiday, you may find yourselves drooling with jealousy or feeling physically repulsed. We're sure it'll acquire the hashtag: #holidaygoals.
Find out how you'll react by tuning into the first episode on BBC2 at 9pm tonight (10 June).
© Copyright IBTimes 2023. All rights reserved.