Minnesota police officer charged with second-degree manslaughter in Philando Castile killing
32-year-old Castile was shot dead on 6 July at a routine traffic stop in the suburb of St.Paul in Minnesota.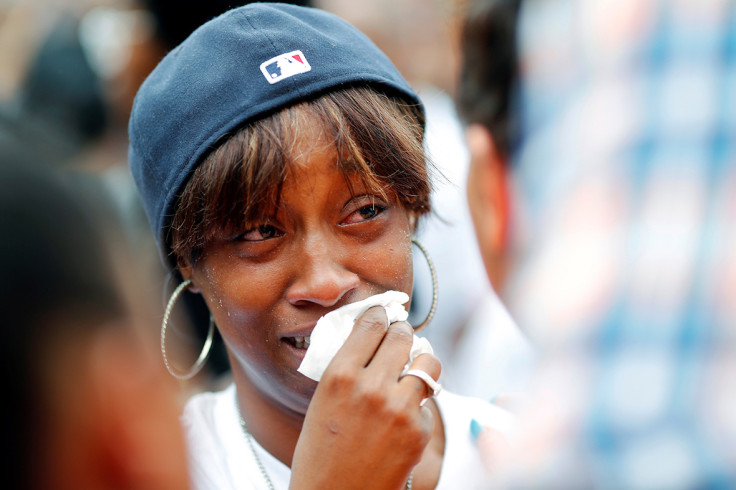 Jeronimo Yanez – the police officer from Minnesota – who shot an African-American man named Philando Castile in July was charged with second-degree manslaughter on Wednesday (16 November).
Castile, 32, was shot dead on 6 July at a routine traffic stop in the suburb of St.Paul in Minnesota. The incident's aftermath was live streamed by his girlfriend Diamond Reynolds, who was in the car with her daughter during the shooting. The video did not capture the shooting itself but it went viral on social media and raised further questions about claims of institutionalised racism in the US.
Minnesota prosecutor John J. Choi did not release the dashcam footage that captured the entire shooting but he recalled the dialogue and the incidents preceding Castile's death in great detail. He said "No reasonable officer — knowing, seeing and hearing what Officer Yanez did at the time — would have used deadly force under these circumstances."
Choi also said that Castile had been "calm and non-threatening" and told Yanez that he was carrying a weapon and that he had a gun licence. Yanez, who is Hispanic, then said "Don't pull it out" and to which Castile responded, "I'm not pulling it out". Yanez then shouted saying, "Don't pull it out" and fired at him seven times, the prosecutor said.
"His dying words were in protest that he wasn't reaching for his gun," Choi added. Castile was suspected of being associated with a robbery that involved two black men. Yanez radioed another officer and said that the occupants of the car "just look like the people that were involved in a robbery". He further said "The driver looks more like one of our suspects just because of the wide-set nose."
Later on, paramedics found Castile's handgun in the pocket of his shorts without a round in the chamber, Choi said. During the investigation, Yanez said that he feared for his life as he believed that Castile had a gun in his possession and was trying to grab it.
Castile, a school cafeteria supervisor, was racially profiled his family alleged.
According to reports, he was pulled previously by police without any incident. The shooting resulted in widespread protests outside Minnesota governor's mansion. At least 20 police officers were wounded and 50 arrested as demonstrators shut down a major highway.
© Copyright IBTimes 2023. All rights reserved.