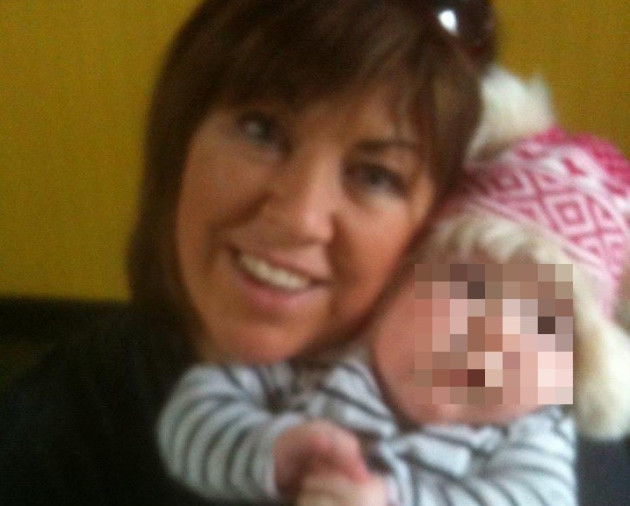 Doctors in Ireland are trying to establish how a premature baby was cured of leukaemia and Down Syndrome.
Clara McLoughlin was born last August at 28 weeks and weighed just 1.14kg. She was diagnosed with cancer and the Down Syndrome chromosome, reports the Irish Independent.
Her twin sister Pippa, who also had Down Syndrome and leukaemia, did not survive.
However, at less than a year old, Clara has been given the all clear for both medical issues, leaving doctors baffled.
Helen Kavanagh, from Ratoath, said her daughter was moved to the neo-natal intensive care unit straight after she was born and doctors said she was unlikely to live.
"They weren't giving her much hope and didn't expect her to survive and were taking it hour by hour. They compiled consultants to look at her case as it was so unique," Kavanagh said.
At two days old, doctors began treating Clara's leukaemia cells and she started to gain weight.
Perfect and happy
They then started to work on the problems associated with her premature birth - she had to have an operation to fix a hole in her heart as well as laser eye surgery.
After two months, they tested Clara for leukaemia again and doctors found she was cancer-free - and did not have the Down syndrome gene any more either.
Kavanagh said: "The geneticist rang me about her case. From a genetics point of view they are still investigating Clara and Pippa's story. They are trying to figure out how she got the Down syndrome and the leukaemia and now she doesn't have it.
"She is almost 20 pounds and meeting all her milestones. She is doing really well and we are really lucky."
Clara's parents were able to take her home after three months of intensive care. "It is very hard to believe for people who have seen her. She is perfect and happy," Kavanagh said.
At present there is no 'cure' for Down syndrome but researchers are looking into gene therapy.
Last year, scientists at the University of Washington were able to remove the extra chromosome 21 from a person with Down syndrome in a therapy that targets only the extra genetic material, and not damaging the rest of the DNA.