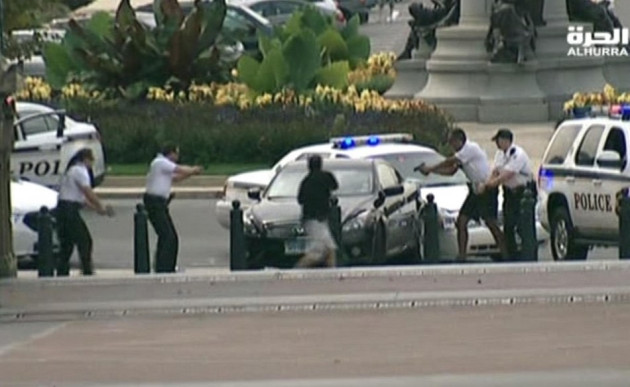 A woman who went on a car rampage in the heart of Washington DC "had depression," her mother said.
A driver named as Miriam Carey ran amok in a black vehicle near the White House, leaving two police officers injured before she was eventually shot dead.
A baby was strapped into the back seat of the vehicle throughout the high-speed car chase. Carey was later described as having "a mental illness" by authorities.
Carey's mother Idella said her daughter had been depressed since giving birth to 1-year-old Erica, telling ABC News: "She had post-partum [post-natal] depression after having the baby. A few months later she got sick. She was depressed. She was hospitalised."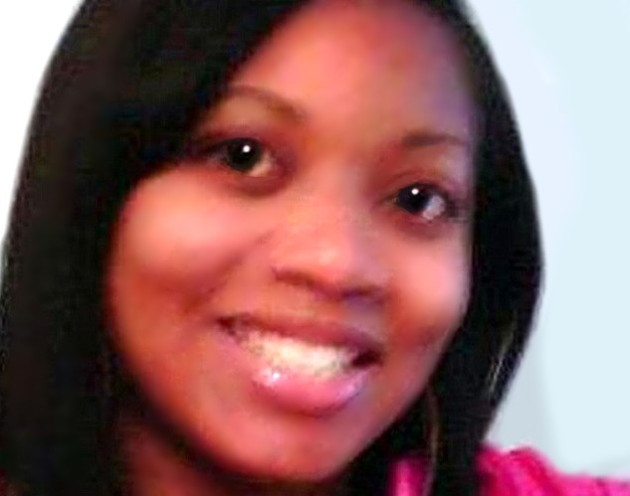 Idella Carey said her daughter, who worked as a dental hygienist in Connecticut, had "no history of violence." Her former employer, Dr Steven Oken, also appeared baffled by news of her rampage, saying: "I would never in a million years believe that she would do something like this.
"It's the furthest thing from anything I would think she would do, especially with her child in the car. I am floored that it would be her."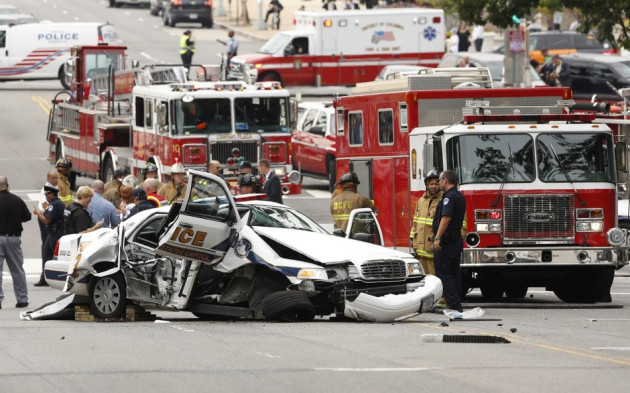 The United States capital city went in to lockdown when Carey tried to smash through a White House checkpoint in a black Sedan car, at around 2.10pm local time. Police drew pistols in a bid to halt the vehicle, but the car then powered away from the scene.
A two-mile police chase toward Capitol Hill then ensued, which ended when the Sedan was rammed by a police car and officers shot Carey dead inside her car. Five or six gunshots were heard near government buildings, where lawmakers had been debating the debt ceiling.
The car rampage was not terrorism-related, according to Capitol Hill police chief Kim Dine. He said: "We have no information that this was related to terrorism, or is anything other than an isolated incident."