Mischa Barton earns 'victory' in 'revenge porn' case... but the fight is not over yet!
Barton's lawyer Lisa Bloom celebrated the news with a photo with the actress.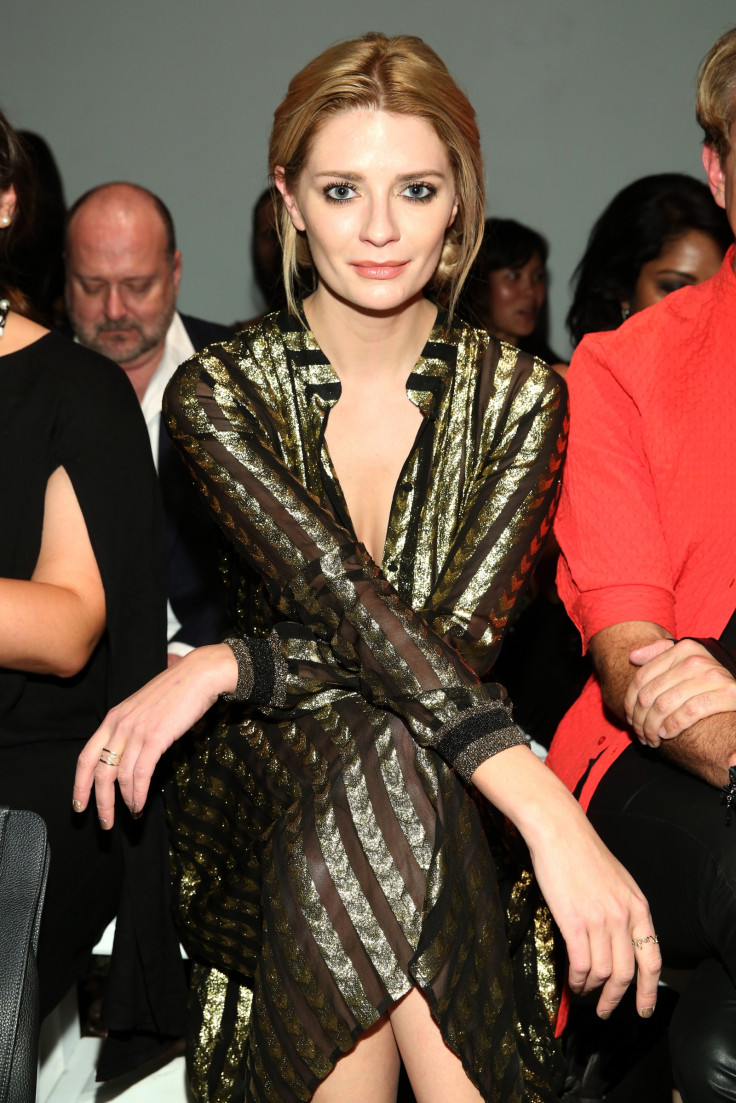 Mischa Barton finally has some good news regarding the release of her sex tape – it will not be hitting the market anytime soon! The OC actress won a court ruling over a "revenge porn" case after she sued her ex-boyfriend Jon Zacharias for attempting to sell sex tapes of her.
Barton's lawyer Lisa Bloom celebrated the news with a photo with the actress, which she posted on Twitter on 6 June. "COURT VICTORY today with Mischa Barton," Bloom captioned the image of the two outside the Los Angeles Superior Court. "Distribution of the explicit images banned, ex stays 100 yards away forever."
According to the court documents, Barton alleged Zacharias recorded the video of the former couple while they were having sex. He also took pictures of her while she was naked, without her consent. Zacharias was trying to sell the tapes for $500,000 (£386,937), Variety reported citing the court papers.
While the win is an important victory for the 31-year-old, Barton still has to settle a parallel case against another ex, Adam Shaw. According to TMZ, she took out a temporary restraining order against Shaw as well claiming he also had access to the footage and was trying to sell it to internet porn sites.
On 5 June, Bloom released a statement, announcing the latest developments in the case against Zacharias. "Today we have won an important agreement, which permanently blocks the dissemination of these images," she wrote. "All explicit photos and videos of Mischa must be handed over to me immediately. Her ex must stay 100 yards away from her today, tomorrow, and forever. And the court will retain jurisdiction over the case in case we need further enforcement.
"I am proud to declare victory for Mischa. She did this not just for herself, but for all women and girls," she continued. "Mischa wants everyone to know that we have the right to control our own bodies and decide whether or not to have explicit photos out there for the world to see. If a woman wants to do that, fine. If she doesn't, fine. The choice is hers and hers alone."
© Copyright IBTimes 2023. All rights reserved.