The all-female Ghostbusters reboot was a disappointment to many and the franchise's original star Dan Ackroyd claims to know why. Addressing the perceived failure of the 2016 blockbuster, the actor appeared to cast blame on director Paul Feig whom he says failed to accept constructive criticism.
Released in 2016, Ghostbusters boasted a star-studded billing of screen actresses including Melissa McCarthy, Kristen Wiig, Leslie Jones and Kate McKinnon. The reboot grossed $229.1m (£177.7m) at the box office on a budget of $144m but many critics and viewers criticised the film with much of the rhetoric aimed at casting female stars in the lead roles.
Ackroyd, who made a cameo in the latest film, shifted the blame onto Feig, telling Sunday Brunch on 4 June: "The girls are great in it. Kate McKinnon, Melissa McCarthy, Kristen Wiig – what wonderful, wonderful players they are – and Leslie Jones.
"[But] the director, he spent too much on it and he didn't shoot scenes we suggested to him. Several scenes that were going to be needed, he said, 'No, we don't need them'.
He added: "And then we tested the movie and they needed them, and he had to go back – about $30 to $40 million (£23 to £31 million) in reshoots. I was really happy with the movie but it cost too much, and Sony does not like to lose money. It made a lot of money around the world, but it just cost too much, making it economically not feasible to do another one."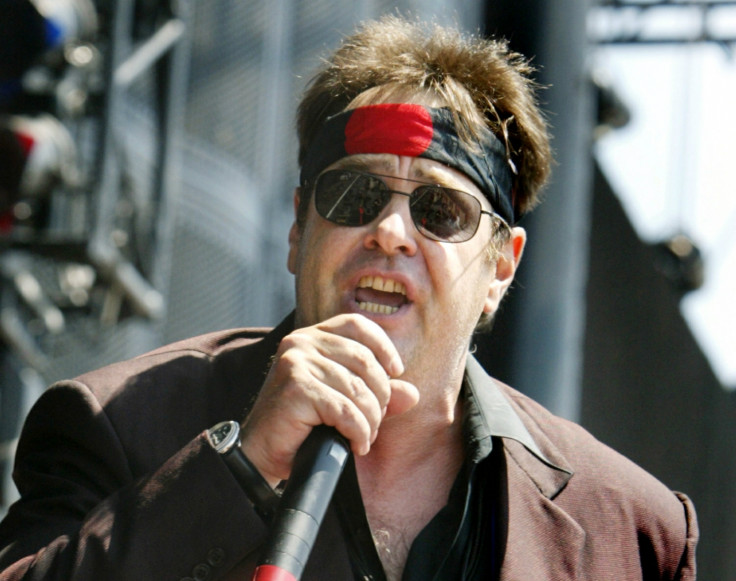 It is still unclear whether a Ghostbusters sequel will happen. However, in August 2016, it was reported that a big-budget follow-up was unlikely, due to the lukewarm reception, with the studio instead considering animated spin-offs.
Confirming plans to develop a new universe, co-creator Ivan Reitman told io9 in March 2017: "We jumped into an animated film [after the last movie] and we are developing live-action films... I want to bring all these stories together as a universe that makes sense within itself. Part of my job right now is to do that."
Watch the Ghostbusters trailer: