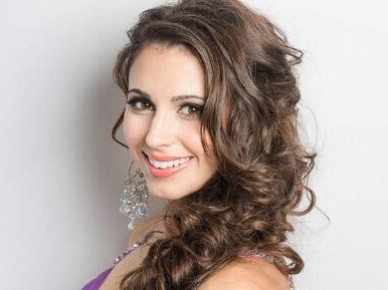 A Canadian beauty queen has been stripped of her title after organisers of the Miss Universe Canada competition realised there had been a typing error on the results.
Denise Garrido, 26, was named Miss Canada out of 57 contestants but just a day later the award was taken off her and given to Riza Santos, also 26.
Event organisers had made a mathematical error when calculating the winner and realised that Garrido was actually third runner-up, behind Siera Bearchell and Diana Martin.
Denis Davila, the pageant director, said: "During the validation of the computerised scoring results, a typo was discovered in the top five entries, which significantly impacted the final results of the competition.
"This is the first instance of this type of error in the 11 years that Beauties of Canada has produced the Miss Universe Canada pageant.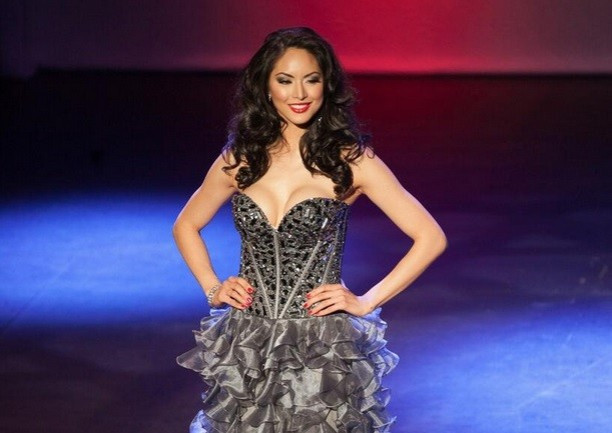 "We would like to offer our sincere apology to Denise Garrido for this human error discovered while validating the results. Miss Garrido's example and grace represents all we look for at Miss Universe Canada."
Garrido had already flown home when she found out that she had not won the contest. Santos will now return to Toronto, where the competition was held, to receive her prize.
Appearing on CNN, both women said they did not mind the mix up. Garrido said: "It was definitely shocking. You go through this complete high and your entire family, your town is all celebrating, wishing you congratulations. And then 24 hours later, you're told, 'Oh, by the way'.
"Things happen for a reason. And I really wanted to win Ms. Universe Canada, and I won Miss Universe Canada. It may not have ended exactly as I had hoped for, but for 24 hours I was Miss Universe Canada, and now Riza gets to share in on this experience and she gets one fantastic year ahead of her.
"I feel bad that I took away that moment from [Santos] but at the same time I am glad that we kind of share this bonding experience."
Santos added: "I don't feel like I missed out. After Denise was crowned I was disappointed, because I felt like I did well in the competition, but I know Denise as a person and I was happy for her genuinely."
A similar incident occurred on the final of Australia's Next Top Model in 2010. Presenter Sarah Murdoch announced that Kelsey Martinovich had won.
While the model was celebrating, Murdoch realised her mistake and had to hand the prize over to Amanda Ware.