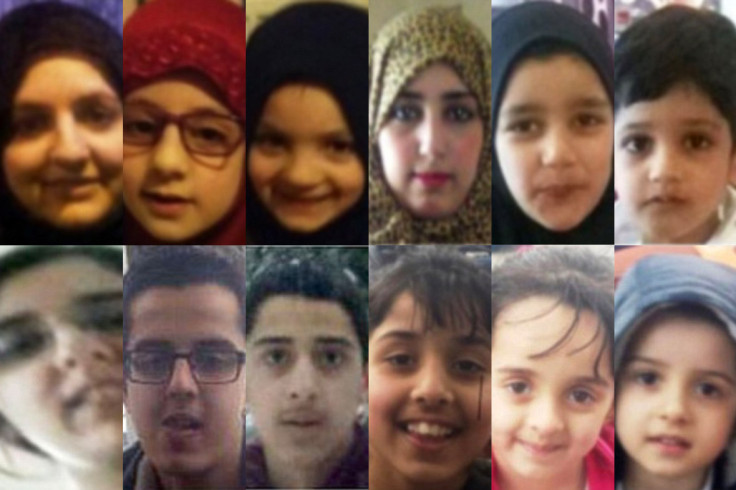 Police have said at least one of three Bradford mothers, who disappeared from Turkey with nine children, is believed to have crossed the border into Syria.
The North East Counter Terrorism Unit said contact has been made with the family in the UK, suggesting "one of the missing adults may be in Syria".
Three sisters Khadija, Sugra and Zohra Dawood disappeared with their children, aged between 3-15 years, and were reported missing on 11 June when they did not return from a pilgrimage to Saudi Arabia.
It was feared they might try to join a brother in Syria who has been fighting with Islamic State or another extremist group after they boarded a flight from Saudi to Istanbul, a regular stopping point for those wishing to pass into Syria over the Turkish border.
While contact has been made by one of the missing women and there is an indication they may have already crossed the border, police have said the information has not yet been corroborated.
Assistant Chief Constable Russ Foster, of West Yorkshire Police said in a statement: "The family have reached out to Khadija, Sugra and Zohra, in the hope that they hear their messages and we encourage them to make contact with us so we can return them and the children safely to their families who are extremely worried about them."
"We would urge anyone with information about the family's whereabouts to come forward and speak to police so the family can safely return to the UK. Anyone with information should call West Yorkshire Police on 101.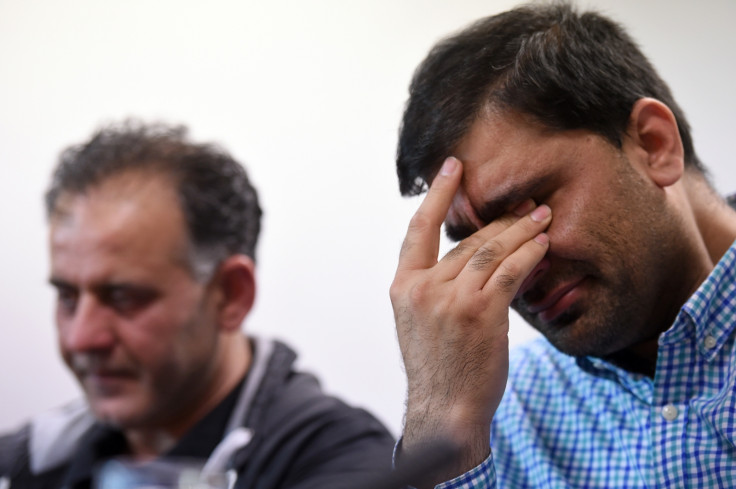 The two fathers of the nine children, Akhtar Iqbal and Mohammed Shoaib have made passionate pleas for the women and children's safe return.
Akhtar Iqbal, Sugra's husband, told a press conference in Bradford: "It's been eight, nine days and we don't know where you are. I miss you, I love all, all of you, I love you a lot.
"I can't live without you... Please come home so we can have a normal life."
Iqbal added he is "especially" concerned about his three-year-old son Ismaeel, who is among those feared to be travelling to the war-torn country.
Mohammed Shoaib said he and his wife Khadijia had a "perfect relationship" as he repeated calls for his family to get in touch.
Police have said they are working with the extended Dawood family and the Turkish authorities for the family's safe return.