Burundian journalist Salvador Nahimana is still missing after he was allegedly arrested by members of the security forces on 02 October.
The journalist's arrest comes in the context of grave government repression against journalists, many of whom have been forced into exile, with all the main Burundian private radio stations – the primary source of information for the majority of the population – suspended since May 2015 when the country fell into violence.
Last month, a rights group urged the Burundian authorities to launch an independent investigation into the alleged forced disappearance of another Burundian journalist, Jean Bigirimana, who was allegedly arrested by members of the intelligence services on 22 July. The father of two young children, who works for independent media group Iwacu, has been missing since.
In the latest case of alleged crackdown on journalists, Nahimana was arrested on Sunday at around 18:00 (local time) by the police of of the Mutakura zone of Cibitoke, in the capital Bujumbura before he was taken to the National Intelligence Service (Service National des Renseignements – SNR). Nahimana works for the Catholic Radio Maria.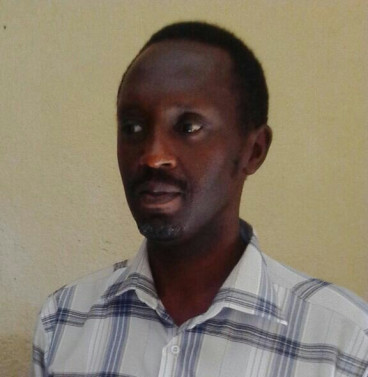 Prominent journalist Bob Rugurika, the managing director of African Public Radio (RPA), told IBTimes UK his colleague may have spent the night in a cell in the commune of Kamenge.
Burundi's authorities were yet to explain the reasons for the reporter's arrest, but witnesses said Nahimana and 10 neighbours were arrested for allegedly attending a meeting that undermined state security.
"We fear torture," Rugurika, who was released in February 2015 after being controversially charged with the murder of three Italian nuns, said. He later fled the country after receiving threats of imprisonment and death.
IBTimes UK was unable to join the director of Radio Maria, Abbé Désiré.