Missing Madeleine McCann: Arrests Possible as British Police Arrive in Portugal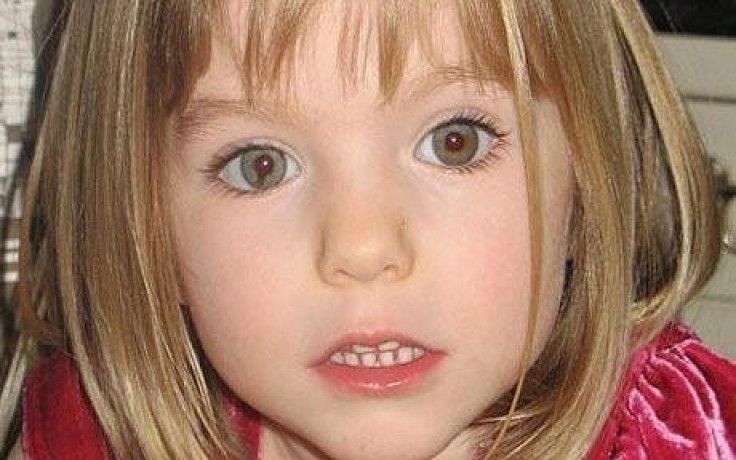 British police investigating the disappearance of Madeleine McCann have flown to Portugal to interview three suspects, according to reports.
A team from Scotland Yard have flown to the Algarve to liaise with Portuguese police after British authorities sent a letter requesting help tracing three burglars who were in the area when Madeline disappeared.
Madeline was three years old when she went missing from the Portuguese resort of Praia da Luz on May 3, 2007.
Officers met with members of Portugal's Policia Judiciaria and are believed to have spoken about possible leads unearthed by Scotland Yard during the investigation known as Operation Grange.
It is reported that they want to interview the three potential suspects, although Scotland Yard are refusing to confirm that a team had arrived in Portugal or the purpose behind the travel.
A source close to Gerry and Kate McCann said the parents of the missing girl are "on tenterhooks" following the latest development.
The unnamed source told The Mirror: "Clearly the fact that the police are out there is significant
"The Met are being very pro-active and this is good news in the search for Madeleine and her abductor.
"It is necessary for British police to request the Portuguese authorities allow them to operate on their turf. It means they have the intention of arresting and interviewing X, Y or Z.
"Whether the Portuguese will co-operate remains to be seen. It is a very sensitive issue with differences they have had.
"Kate and Gerry don't want to build up their hopes but they realise it could be a significant new lead."
The Madeleine McCann inquiry, shelved nearly six years ago, was reopened at the request of police in Porto three years ago after a review uncovered enough evidence to re-examine the case.
Scotland Yard detectives are also conducting their own separate criminal inquiry into Madeleine's disappearance called Operation Grange, which was first launched as a review in 2011, following the intervention of David Cameron in the case.
Metropolitan police commissioner, Sir Bernard Hogan-Howe, has called for British and Portuguese Police to join forces in the search for the missing girl.
© Copyright IBTimes 2023. All rights reserved.