Missing Malaysia Airlines Flight MH370: Hijack Speculation Renews Hopes for Passengers' Survival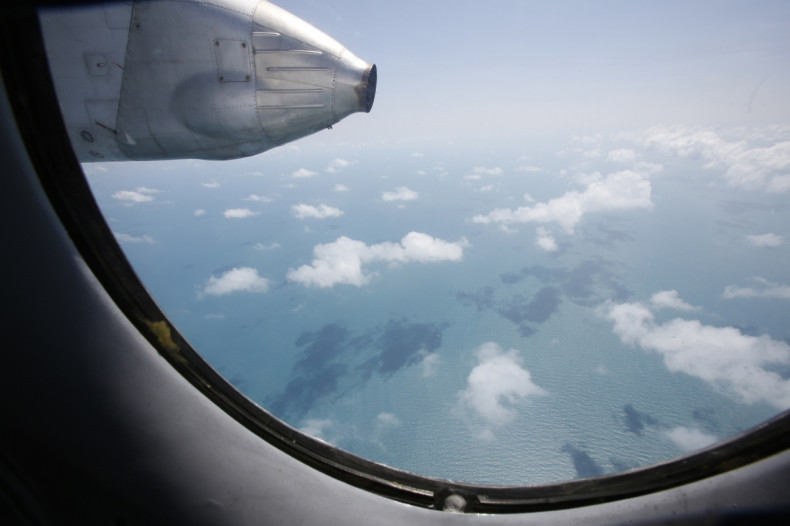 Speculation that the missing Malaysia Airlines flight MH370 might have been hijacked has raised a glimmer of hope among several eager relatives that the flight might have landed somewhere and the people on board could be safe.
The speculation gained momentum after the Associated Press, citing an unnamed Malaysia official, reported that the investigation is increasing its focus on the hijack angle.
Within hours of the report, Malaysia's chief aviation officer said there was no "conclusive" evidence to suggest a hijack but investigators are probing all possibilities. A similar version was echoed by Malaysian Prime Minister Najib Razak at his press conference a short while later.
Although Razak neither confirmed nor denied the plane was hijacked, the relatives are hoping the best for the passengers and crew members aboard the vanished Boeing 777 aircraft.
"I am thankful for the prime minister's announcement, it is clear that the plane can be traced. And this shows the plane is in a good condition and I hope that the passengers are safe," said 60-year old Selemat Omar, whose son 28-year-old aviation engineer was aboard the plane.
"The search for this aircraft is not an easy task, the government and the whole world is helping including the American president, the Chinese president and our Asian neighbours, and this is the result of their efforts. I have high hopes now with the prime minister's announcement, at least now we have more information," he told reporters at the Every Hotel, where relatives of the missing people have been sheltered for the past week in Malaysia.
Not everyone is happy with the latest developments as the relatives of Chinese passengers in Beijing expressed shock.
"The plane couldn't have flown beyond 8.11am. Where did it land?" wondered one relative in Beijing as the last known contact with the plane was at about 01:20 am on Saturday (8 March), reports the Straits Times.