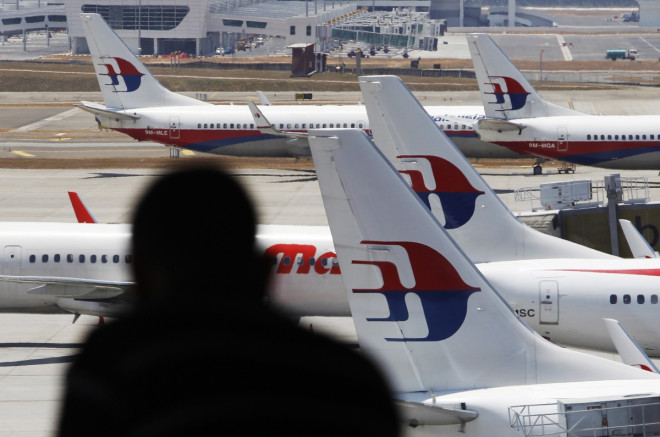 The US aviation watchdog had warned airlines of a problem with cracks in Boeing 777s that could lead to a mid-air break up.
The revelation follows the disappearance of a Malaysia Airlines flight MH370 Boeing 777 aircraft.
The Federal Aviation Administration had reportedly issued airlines an urgent directive in September 2013, to detect and repair cracks in the fuselage skin on Boeing 777s.
The FAA warned that failure to conduct necessary repairs would leave the aircraft vulnerable to "a rapid decompression and loss of structural integrity."
A sudden drop in cabin pressure can cause, the crew and passengers to become unconscious.
As a result of the alert, one airline had discovered a 16-in crack in the fuselage skin of a 14-year-old plane.
However, Boeing have said that the FAA alert did not apply to the missing jet because it did not have the same antenna as the rest of the Boeing 777s.
Malaysian Airlines have insisted that the missing Boeing was airworthy before taking off, but declined to reveal whether it had been inspected for any potential problem with the fuselage.
The Chinese Government last night released a satellite image of suspected debris from the vanished jet in the South China seas.
It has since been suggested that the plane went down in the Indian ocean and White House spokesman Jay Carney has confirmed that a new search area may be opened in the region.
Despite extensive investigations, authorities are no closer to explaining what happened to the plane or the 239 people and crew on board.