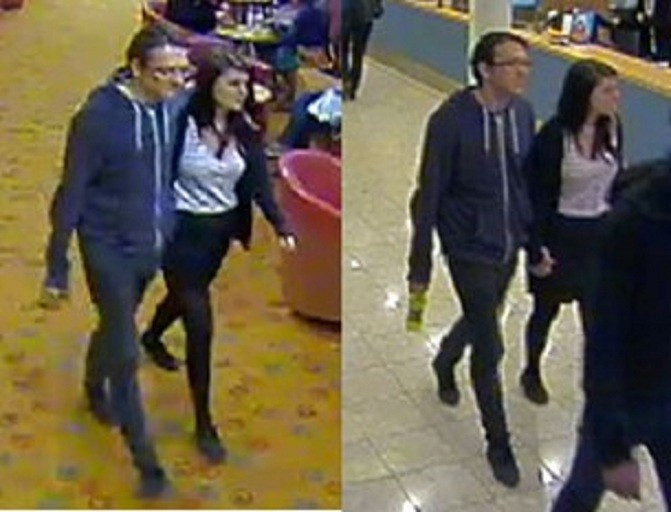 The French authorities have made it clear that they will not arrest Jeremy Forrest, the schoolteacher who has eloped with 15-year-old pupil Megan Stammers, even if the pair are identified.
As there are no criminal charges against Forrest, police say they are not even looking for Stammers, who was reported missing by her parents on 21 September.
The police said Forrest has not broken any French law although he eloped with Stammers without her parents' consent, according to the Daily Mail.
Under French law, the age of consent is 15 - making the relationship between Stammers and Forrest legal.
The news comes just hours after Sussex police said they were working with French officials to find the missing pair, who were last seen on CCTV boarding a ferry to Calais the day she went missing.
The French police have also denied they are tracking Forrest's bank or credit cards and the pair's mobile phones, a routine procedure in a criminal investigation.
French prosecutor Jean-Philippe Joubert said Stammers will be treated simply as a "missing person" unless the British police file a criminal complaint against Forrest.
"The couple will only be stopped if they are spotted during an identity check on the road, or if someone recognises them from photos," Joubert told the daily.
It is unclear if Interpol is working on the case as neither Stammers nor Forrest feature on the crime agency's website in the "missing person" or "wanted persons" section.
Meanwhile, questions have been raised over the response of Sussex police.
It was earlier reported that the authorities had seized the mobile phones of the pair before they fled to France. The police were alerted to the suspicious relationship between Stammers and Forrest by staff at Bishop Bell School, where the former was a pupil and the latter a maths teacher.
However, despite their prior warning, British police admit they have no idea where the fugitive pair are, and add that they may not be in France.