Missing Megan Stammers: Police Seized Duo's Mobiles before They Fled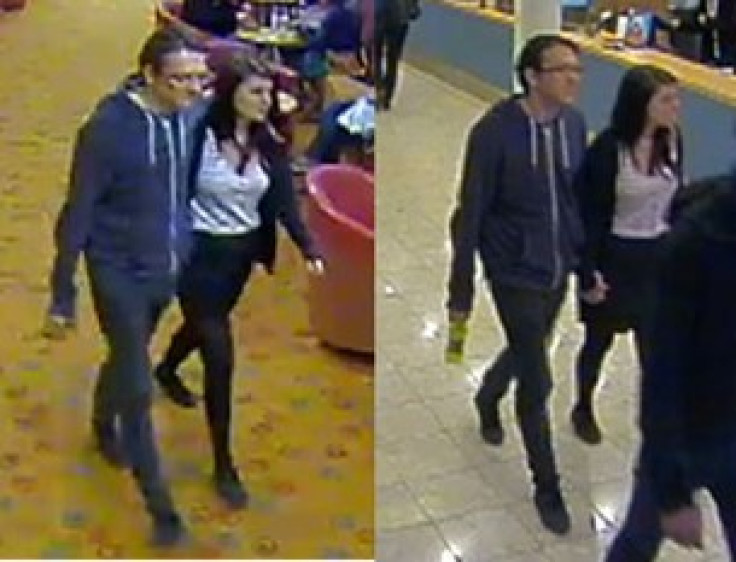 The police seized the mobile phones of teenager Megan Stammers and her schoolteacher Jeremy Forrest before they ran away to France.
According to reports, detectives were concerned about the relationship between the two and questioned them soon after the Bishop Bell Church of England School in Eastbourne raised suspicions.
"The first time police were aware of any concerns about Megan and Mr Forrest was last week and we have been liaising with the school since then. We do know that she has spoken about perhaps going somewhere," Sussex Police Chief Inspector Jason Tingley told the Daily Mirror.
School authorities confirmed they raised the issue earlier but the details were not clear.
"The school, in conjunction with the local authority, Megan's parents and the police, had been investigating those concerns when this happened," head teacher Terry Boatwright told the Brighton Argus.
Some reports suggest the married 30-year old Forrest had been in a relationship with the 15-year-old for seven months. Stammers's classmates were reported to have raised the alarm over the relationship the pair were seen holding hands during a school trip.
Stammers started taking tuition in maths with Forrest ealier this year.
Although Stammers went with Forrest willingly, he may face abduction charges as she is still a minor.
Meanwhile, the police released a CCTV image of the pair walking hand-in-hand aboard a ferry.
"We are releasing this photo to show Megan and Jeremy's appearance at the time they travelled to France as we believe it will improve the public's ability to recognise the pair together," Tingley said. The authorities are liaising with their French counterparts, he added.
He said they "could be anywhere".
"Our objectives are to identify where they are and for them to contact us so we can bring Megan home safely."
© Copyright IBTimes 2023. All rights reserved.