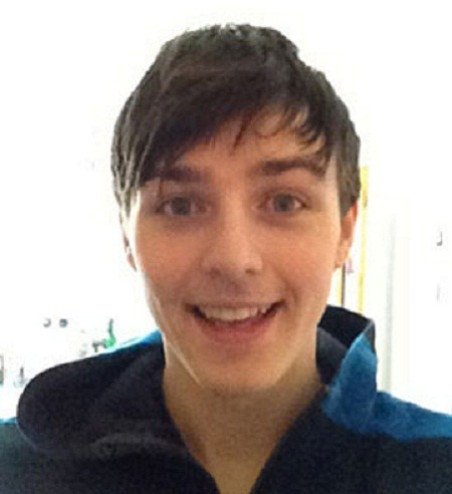 Chris Brahney, who has been missing since the Stone Roses concert at Heaton Park, Manchester on 29 June, has been found dead in Salford.
Brahney, 22, from Timperley, was last seen at around 23:30pm on 29 June where he was watching the Manchester band play a concert.
Police were called to the Manchester Ship Canal in Salford Quays around 09:35am on 9 July. They have now confirmed it is the body of the 22-year-old.
A post-mortem examination is due to take place to determine a course of death.
A statement posted on the Help Find Chris Brahney Facebook page read: " It is with great sadness that on behalf of the Brahney family I am writing to you all. The police will be issuing a formal statement soon regarding the body that was found in the Canal this morning.
"At this time we believe that it is Chris, however formal identification has still to take place.
"The family would like to thank everyone for all the kind words, thoughts and prayers that you have sent our way.
"Thank you for all the support, it has given them immense strength and courage.
"Please respect the family's wishes and ensure that they are left alone during this difficult time."
It was reported he became separated from his friends after losing his phone while he was at the gig.
Police believe his phone could have ended up in Edninburgh.
A nationwide appeal was set up in an attempt to find Brahney, with even the Stone Roses appealing for help on their official website.
The band's statement said: "If you saw Christopher at the end of the evening please get in touch with Greater Manchester Police and spread the word to everyone who came to the show. Our thoughts are with Christopher's family and we all want to see him back at home safe and sound."
Hundreds of people, including Brahney's relatives, attended a rally at Piccadilly Gardens in Manchester city centre on 5 June.
More than 100,000 people joined a Facebook group which aimed to help find Brahney following his disappearance.