After a series of high-profile cyberattacks against individuals and organisations in the US, the FBI is increasing its efforts to combat cybercrime, including adopting a new approach to recruiting hackers.
The agency has had long-standing issues attracting people from the hacking community to work for them, over staying independent or working in the private sector. But, in a recent speech, FBI director James Comey said the agency is now "working very hard" to "be a whole lot cooler than you may think we are", in efforts to get people with cyberattack and cyberdefence skills to work for them.
Comey said that the FBI is looking to staff its cyberattack response teams, specifically the Cyber Threat Team and the Cyber Act Team (CAT) – which he called the "fly team" – who are deployed "at a moment's notice" to provide on-location support during investigations.
"We are not to bean bags and granola and a lot of white boards yet," Comey said at the Symantec Government Symposium. "But we're working very hard at marching in that direction, so that when this talent comes into our organisation we are open to having them make us better – in a way that connects us and them to our mission more closely."
Comey also said that the agency was working on doing "a better job" to "steal people" that the private sector was looking to hire "to work at the FBI".
According to a report by the Washington Post, the FBI has had limited success in recruiting hackers, despite its outreach at high-profile cyber events such as DefCon and Black Hat.
Reports speculate that the FBI's much-publicised encryption battle with tech giant Apple and its alleged use of privacy-infringing surveillance techniques, revealed by whistleblower Edward Snowden, may have adversely affected the agency's recruitment efforts.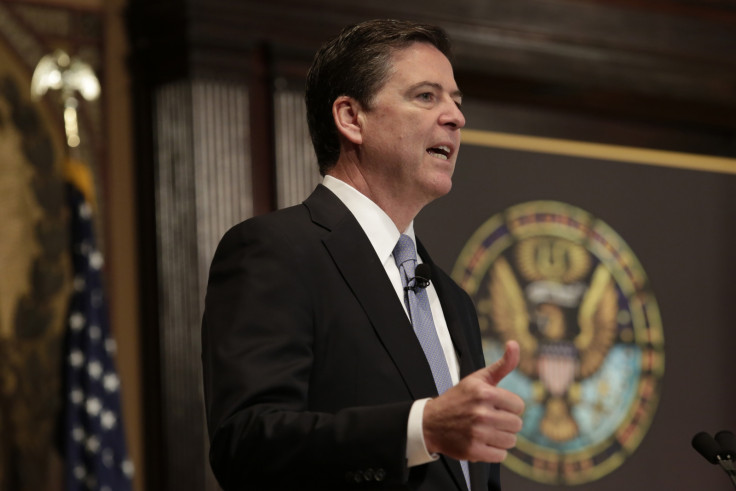 Who is the typical FBI cyberagent?
In his speech, Comey explained that the FBI recognises the challenges in hiring qualified people. He pointed out that finding people skilled in IT, who are also able to "run, fight, and shoot", is the major challenge. Additionally, Comey said that the agents they're looking to hire need to have integrity, "which is non-negotiable".
Comey acknowledged that those three "buckets of attributes" are "rare to find in the same human being in nature".
In the wake of the growing and imminent threat of digital crimes, the FBI now appears to be grappling with the ability to come to terms with the changing times. "We're leaving our mind open to the fact that we've never faced a transformation like the digital transformation, and so the FBI wanted to be open to being different in the way we think about our people. Lots more to come there," Comey added.
However, it remains to be seen if the FBI's new approach to be "more open" and "cooler" will be successful in luring talented hackers from choosing government work over the perks offered by the private sector.
As Comey's daughter put it, "Dad, the problem is you're 'The Man'," she said. "Who would want to work for 'The Man?'"