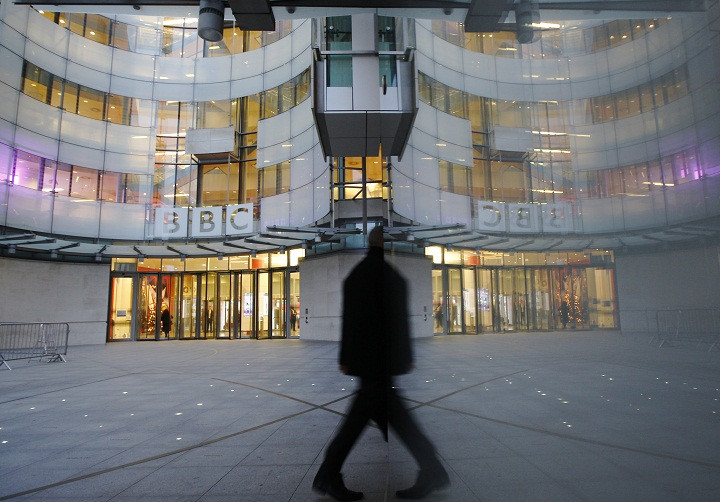 Twitter may be one of the best platforms for breaking news today but it is also the most notorious for spreading false and unverified news. None other than BBC fell prey to this medium when users mistook a breaking news alert sent in Bengali script to be Arabic and concluded that Islamic State (Isis) had in all probability taken over the website. As it turned out, the alert was just a human error sent from the wrong account.
BBC's Breaking News account on Twitter, which sends out alerts only of importance or urgency, tweeted an alert in Bengali (a South-Asian language) about a militant being killed during a gunfight in Mirpur, Bangladesh. Most people not familiar with the language or even the script quickly mistook it for Arabic and assumed that IS (Daesh) had taken over BBC and is conveying the same through Twitter.
Sometime later a few people familiar with the language pointed out it was Bengali and not Arabic. BBC later denied its website was hacked and said the tweet had been sent out by mistake by a World Service reporter. Minutes later the tweet was taken down.
Becky Stock, a user on Twitter who though the account was hacked, wrote to BBC saying, "Terrified as I followed the link... I instantly decided BBC had been hacked by IS." Another user Jack Shingler joined in and said, "Pretty sure Isis have just hacked BBC news."
However, people familiar with the language were critical of users who thought Bengali was Arabic and panicked for nothing. One person wrote "One notification in Bengali and the internet freaks out about the BBC News app being hacked and spurting out Arabic." Another tweeted, "Amazing how someone's hand slipping on a keyboard becomes 'BBChacked by ISIS' in the space of half an hour."