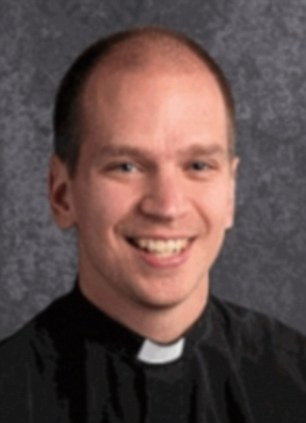 A Michigan pastor resigned this week after his profile on gay hook-up app Grindr was exposed by news site Queerty.
According to the site, Rev Matthew Makela of St John's Lutheran Church in Midland, confirmed that the profile was his, and said he had resigned.
The site claimed that in social media posts, Makela condemned homosexuality, likening it to alcoholism, and branding transsexuals "sickos".
It published what it claims are explicit online conversations between Makela and another man.
In a letter to congregants posted on the Midland church website, which is part of the Missouri Lutheran synod, Senior Pastor Daniel Kempin, said "the details of sin that have been kept confidential are being posted online by those who seek to do harm to the Makela family and to St John's."
The church reportedly took down its own social media sites.
The Detroit Free Press reported that Makela is a married father of five.