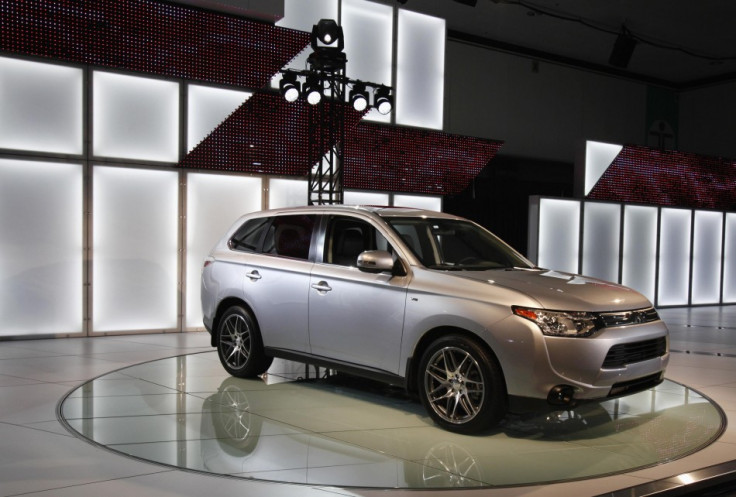 Shares of the Japanese automobile major Mitsubishi Motors have plunged to a 21-month low after the company announced plans to withdraw about 1.2 million cars in Japan due to faulty engine oil seals.
The recall, which will cover eight models including the Minica Minicar and the Townbox is expected to set the company back by about 7.5bn yen ($89m; £54m). In a statement the company said that the losses are yet to be reflected in its 2012/13 forecasts.
Mitusbishi shares fell as much as 11 percent in Tokyo.
This is not the first time that Mitsubishi has had to deal with engine oil seal problems. Since 2010 the carmaker has withdrawn 1.76 million vehicles, the most recent in March 2012.
The issue had even prompted the Japanese authorities warn the carmaker on its lack of action.
In a statement, Japan's transport ministry said, "The ministry warned the company on having been passive in its handling of the recalls, for having made inappropriate decisions, for providing the ministry with inappropriate explanation, for being insufficient in clarifying the causes of the recall".
The ministry is planning to initiate on-site checks and has asked for a report on the measures taken to rectify the issue which is to be submitted by March.
The particular technical glitch has not caused any accidents so far. The engine oil seals are meant to block the oil from leaking. The fault could make the seal slip, which at the most may bring the engine to a stop.
In a press conference, Mitsubishi Motors' general manager for quality Koji Yokomaku, said that the carmaker decided not to opt for broader action after the first recall as there were no safety problems. The company has also clarified that vehicles outside Japan are not affected by the issue.
"Recalls are quite common in the automotive industry," Ashvin Chotai, managing director of Intelligence Automotive Asia in London told Bloomberg.
"The difference between this one and the others is that Mitsubishi has failed repeatedly to deal with the issue. But because the recall problems are so common, as long as they fix it relatively quickly, they still have a chance."