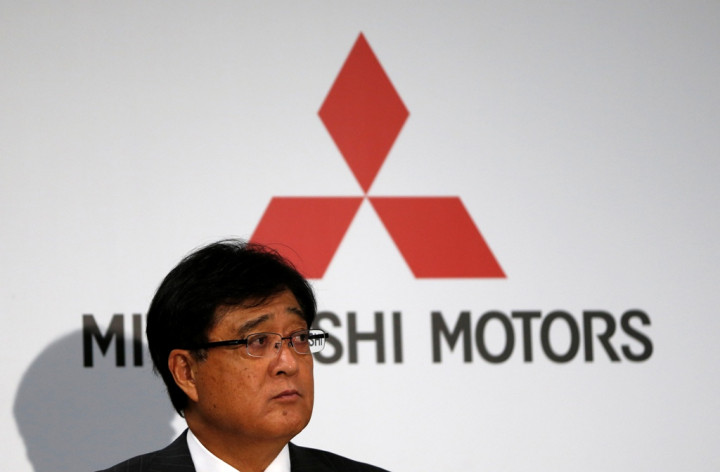 Japan's Mitsubishi Motors is recalling some 920,000 vehicles globally to fix faulty light switches that could result in the headlights and blinkers malfunctioning.
The recall covers certain Pajero SUV, Lancer sedan and eK minicar models. It also covers a few models the firm manufactures for fellow Japanese automaker Nissan Motor.
No accidents or injuries have been linked to the glitch, Mitsubishi said on 12 June.
Mitsubishi said it will recall 85,000 vehicles in Australia but in Japan the figure stands at 703,900 vehicles, reported Reuters.
The base of the light switch could crack, which could prevent the headlights and blinkers from working, Mitsubishi Motors spokesman Nobuhiro Kudo said.
Mitsubishi will either replace a plastic part inside the light switch or the entire light switch and repairs will take about 30 minutes.
The company refused to divulge the costs associated with the recall.
News of the Mitsubishi recall comes a day after rival Toyota said it is recalling nearly 650,000 vehicles in Japan to deal with potentially flawed airbags -- supplier Takata warned that further repairs could be needed.
The vehicles covered by the Toyota recall include the Corolla and Camry sedans, and Tundra trucks.
Meanwhile, Honda and Nissan said on 11 June they were examining whether they needed to recall more vehicles because of the problem associated with faulty Takata airbags.
Mitsubishi sold some 1.05 million vehicles globally in the financial year that ended March 2014.