Prince Harry has announced his engagement to his US girlfriend Meghan Markle, which is not only a joyous occasion, but an important symbol of national unity due to the US actress' mixed race background, according to a royal expert.
Royal commentator Richard Fitzwilliams believes that the couple's engagement is an "important one for the monarchy" since it a symbol of national unity due to Markle's ethnic background.
He told IBTimes UK: "This is the joyous news we've all been expecting. It's a wonderful day for them and an important one for the monarchy.
"More will be able to identify with it as a symbol of national unity as Meghan's background is mixed race.
"Harry has found a soulmate who is also deeply committed to humanitarian activities, and they will be a powerful force for good globally in a way that Diana, whom Harry derives inspiration from, would undoubtedly have approved of."
The Queen and the Duke of Edinburgh – who celebrated their 70<sup>th wedding anniversary on 20 November – are "delighted" by their grandson's news as he unites royalty and showbiz for the first time in British history.
Harry's uncle Prince Andrew was romantically involved with actress Koo Stark in the 1980s, before it ended due to pressure form the press, paparazzi and the palace.
American socialite Wallis Simpson was the closest thing to a celebrity, but with a past of two divorces, her marriage to King Edward VIII caused him to abdicate the throne in 1936 – one of the great scandals of the modern British monarchy.
As fifth-in-line to the throne and soon to be sixth when the Duke and Duchess of Cambridge's third child arrives in April, it constitutionally doesn't really matter who Harry marries.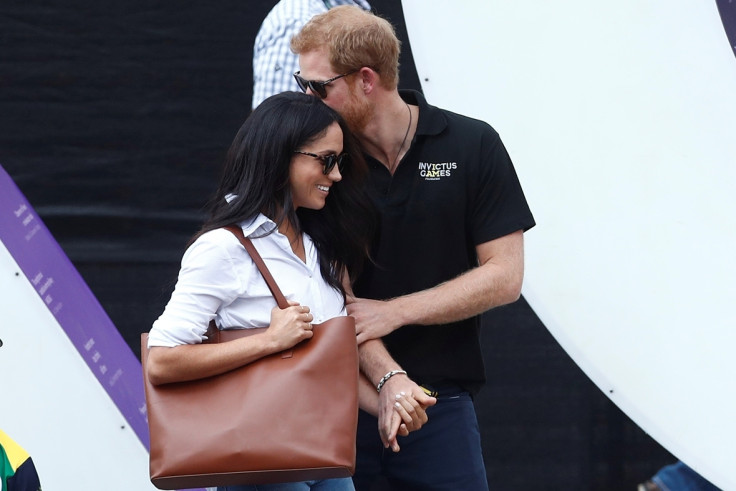 But Markle, 36, will undoubtedly bring a little more than mere celebrity to the British royal family. Not only is she three years older than her fiancé and divorced, she is a television actress with a variety of humanitarian interests, particularly gender quality, and is of African-American and Dutch-Irish descent.
Born in LA, she has portrayed Rachel Zane on the legal drama series Suits since 2011 and is proud of her mixed-race heritage.
Of her parents Thomas Markle and Doria Ragland, she previously said: "My dad is Caucasian and my mom is African-American ... I have come to embrace [this and] say who I am, to share where I'm from, to voice my pride in being a strong, confident, mixed-race woman."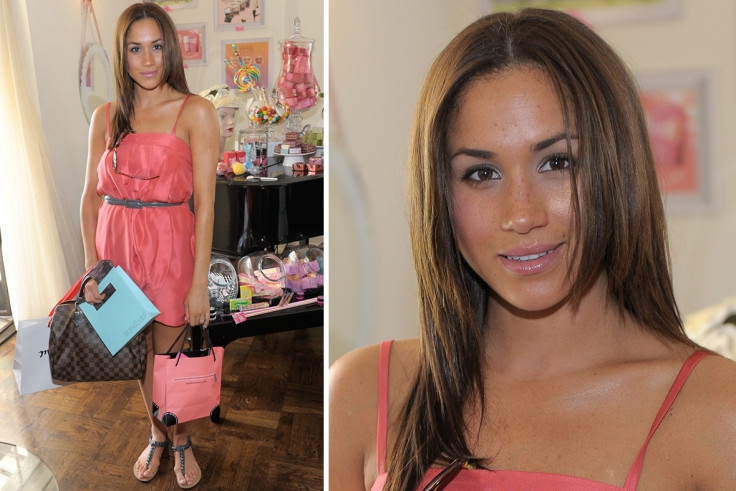 Before she even met Prince Harry, Markle's had expanded her interests into humanitarian work, becoming a global ambassador for World Vision Canada and travelling to Rwanda for the Clean Water campaign. She is also an advocate for the United Nations Entity for Gender Equality and the Empowerment of Women and has penned an essay for Time on women's menstruation in India.
Though she has admitted to enduring racial prejudice throughout her acting career, things turned up a notch when her romance with Harry broke in November 2016. The amount of xenophobic harassment Markle was subjected to prompted Harry to release an uncharacteristically angry statement via Kensginton Palace.
It included: "His girlfriend, Meghan Markle, has been subject to a wave of abuse and harassment. Some of this has been very public – the smear on the front page of a national newspaper; the racial undertones of comment pieces; and the outright sexism and racism of social media trolls and web article comments."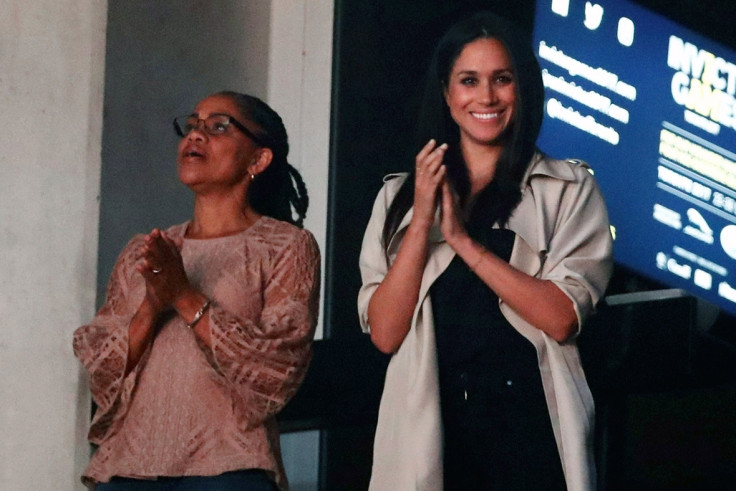 Fitzwilliams believes that the modern romance proves how much the royal family has evolved in recent years.
He adds: "The engagement is a sign of how much the monarchy has changed that an American divorcee who is biracial and a star in her own right can capture the heart of the world's most eligible bachelor in the world's most high profile royal family.
"It's significant that she will be one of its senior members and this is good news for society as a whole as I think she and Harry will be a potent force to help those in need and we await details of their nuptials with fascination."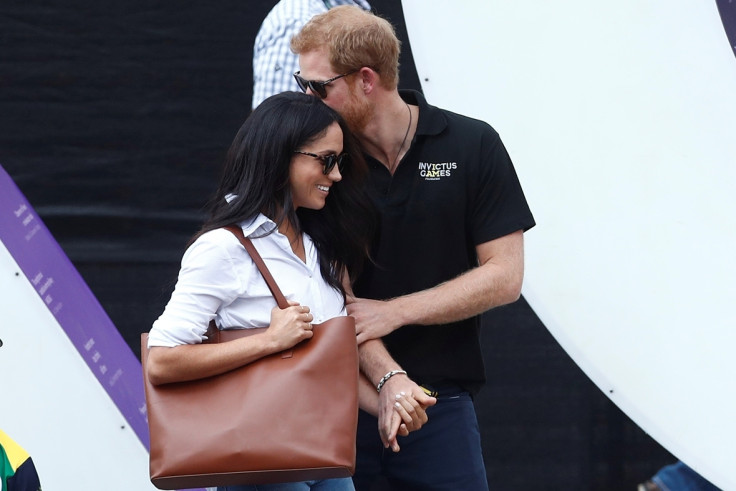 Fitzwilliams cites that Markle's experience as a high-profile celebrity means she has the tools to deal with copious amounts of press attention. He continued: "She has the experience to cope with the avalanche of media interest.
"This is the most celebrated pairing of royalty and show business since Grace Kelly and Prince Rainier but Monaco is Ruritanian, Meghan will become part of the world's most high profile monarchy and her romance with Harry is historic."