Model Ireland Baldwin denies checking into Malibu rehab for alcohol abuse but for 'emotional trauma'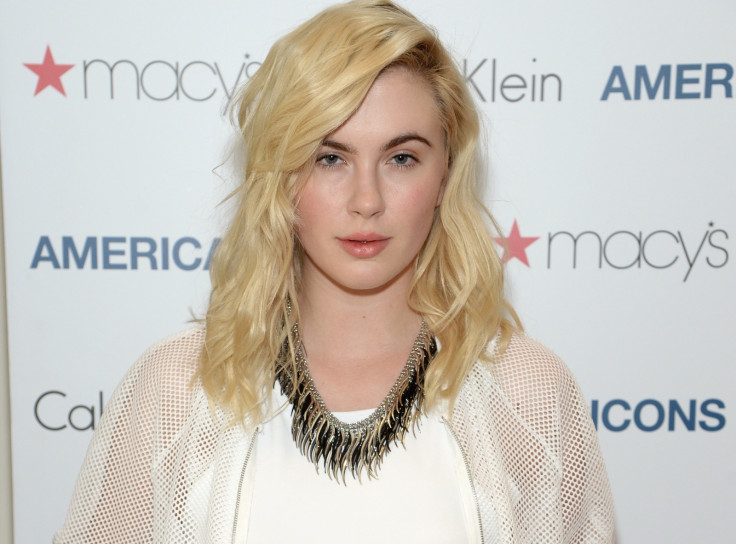 Ireland Baldwin, daughter of Kim Basinger and Alec Baldwin has told her fans via Twitter that she is checking into rehab.
The 19-year-old model said she is being treated at the Soba Recovery Centre in Malibu as she deals with "emotional trauma."
"God ... Grant me the serenity tonight," she wrote on Twitter, "'Intensive partying' haha.
"Apparently I'm in rehab for intensive partying soooo I'm just going to lay pretty low for a bit and maybe get some frozen yoghurt.
"I checked myself into Soba for two weeks to just get away for a little bit. I'm not much (of) a party cat but I am here (to) deal with some emotional trauma and getting the intensive therapy I needed in order to recover."
A source told Radar Online: "She came in kicking and screaming.
"Apparently Ireland did not think that she has a problem but she has been partying non-stop and her family is worried sick about her."
"Alcoholism runs in their family," the source said. "Two of Ireland's relatives also went to this facility, so this place is well-trusted in the family."
A source close to Baldwin told Fox News: "Ireland has voluntarily checked herself into a treatment facility. She has the full support of her family and friends. This is not drug related, it has been a stressful time for her lately and she hopes this treatment will give her the tools she needs to move forward."
Her parents went through an acrimonious divorce when she was a teenager. Alec Baldwin infamously called his daughter a "rude, thoughtless little pig" in a voicemail that he claimed was released by ex-wife Basinger when Ireland was 11 years old.
The 6ft 2in model made her debut in a swimwear editorial for the New York Post. She was Vanity Fair '​s It Girl in June 2013. Her acting debut in the 2013 film Grudge Match, playing a younger version of Kim Basinger, her real-life mother's character.
© Copyright IBTimes 2023. All rights reserved.