Modern Family renewed for season 9? 'I think everybody wants to come back' says creator
Modern Family is currently airing its season 8 on ABC Network.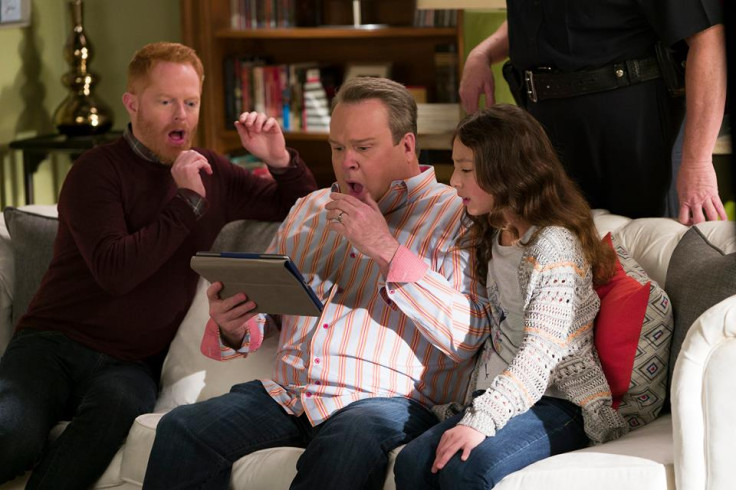 With season 8 coming to an end, ABC is yet to renew Modern Family for season 9, putting the future of the series in limbo. While fans are wondering whether the show will get cancelled, its co-creator/executive producer Steve Levitan is not worried about the show's renewal chances.
Levitan spoke to The Hollywood Reporter about renewal, saying, "I think it's going to be fine. I'm not worried about it. I think everybody wants to come back. It typically works out. Fortunately, I think we're in good shape." The show wrapped filming for season 8 back in March and this delay is because of a disagreement between 20th TV and ABC over the cost of the show.
Levitan admitted that he would like the show to run till 10th season. "I'd like it to go 10 seasons. It seems like a nice, round number. But most importantly, I'd like to end strong. If that means ending it after nine, that's OK. If it means ending it after 10, even better," says the writer-producer, who split show running duties with co-creator Christopher Lloyd.
The EP also admitted the current talks are only focused on making Modern Family's ninth season happen. "We decided in our dealmaking with the network that that was our best way to approach it. But it's fine. I'm always more than willing to bet on ourselves."
Modern Family actors also spoke about the show's renewal chances. Tyler Ferguson, who plays Mitchell Pritchett said, "I think 10 years is a really nice achievement. The show deserves that kind of send-off," adding that two more years would be sufficient time to flesh out some of the major storylines.
Eric Stonestreet, who plays loveable Cameron Tucker, wants to keep playing his character for as long as he could. He told THR, "The real answer is we all love our jobs, and we would do the show as long as they wanted to keep making it."
The Emmy-winning show follows the life of three families in suburban Los Angeles – the Pritchett family, the Dunphys and Mitchell and his husband Cameron Tucker.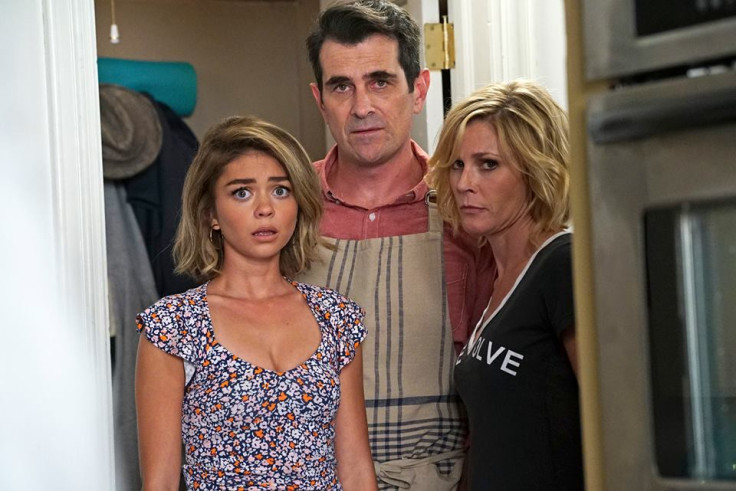 © Copyright IBTimes 2023. All rights reserved.