'Back-from-Dead' Terrorist Mokhtar Belmokhtar Threatens More Attacks after Niger Bombings
President Francois Hollande says France will keep on fighting terrorists in Mali after bomb at Areva uranium mine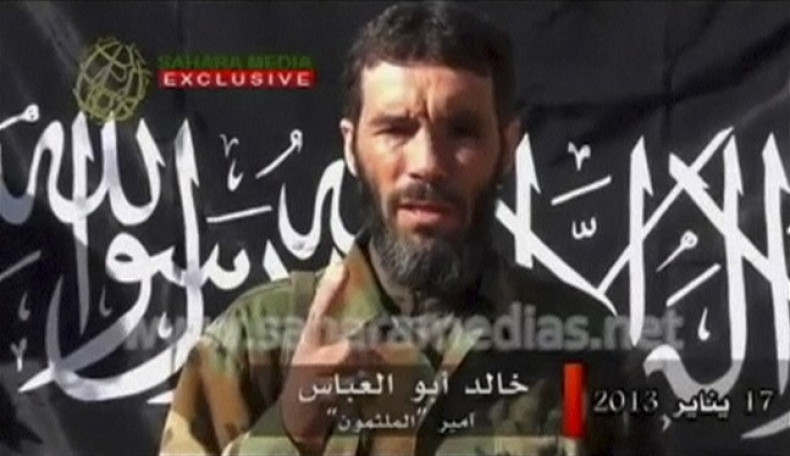 An Islamism militant cell led by thought-to-be-dead Algerian terrorist Mokhtar Belmokhtar has threatened to launch further attacks after claiming responsibility for two suicide bombings in Niger.
The group that carried out a deadly siege at an Algerian gas plant in January said it "will launch further operations" in Niger as retaliation for President Mahamadou Issoufou's support of France's intervention against jihadists in Mali.
Niger sent 650 troops across its western border to help France combat an Islamist insurgency earlier this year.
"We thank God that France only won a propaganda victory with its Crusader war on the rule of sharia," the group said in a statement, AFP reported.
"We warn all countries intending to take part in the Crusader campaign in our land, even in the name of peacekeeping, that we will make you taste the heat of death and wounds in your homes and among your soldiers," added the jihadist group, known variously as the Signed-in-Blood Battalion, the Masked Men Brigade and the Khaled Abu al-Abbas Brigade.
France: 'We haven't finished with terrorism'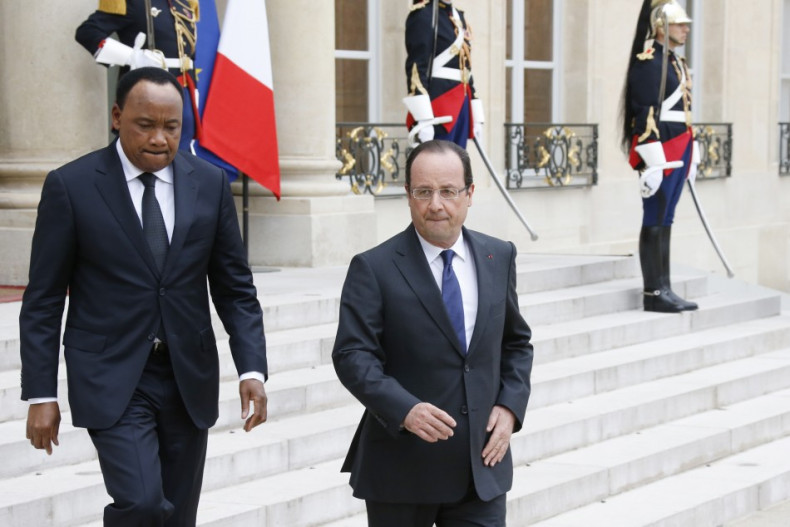 France's president Francois Hollande replied by saying the attacks are "additional proof" that Paris should help African countries "confronted with this plague of terrorism."
"We will stay in Mali and around Mali because we haven't finished with terrorism," Hollande said.
Yesterday two car bombs detonated simultaneously in Niger, killing 26 six people and injuring 30.
One blast hit a military camp in the city of Agadez while the second targeted a French-operated uranium mine in the remote town of Arlit.
The mine was a particularly symbolic and sensitive target, as it is one of the two sites operated by French energy giant Areva in Niger's northwestern desert area, just across the Malian border.
About 75 per cent of France's electric power is generated by nuclear plants that are in large part fuelled by uranium extracted from these mining sites.
Earlier this year, it was reported that Hollande's administration sent dozens of special forces reservists to protect Areva's operations, fearing a spill-over from the war in Mali.
'Mr Marlboro' Belmokhtar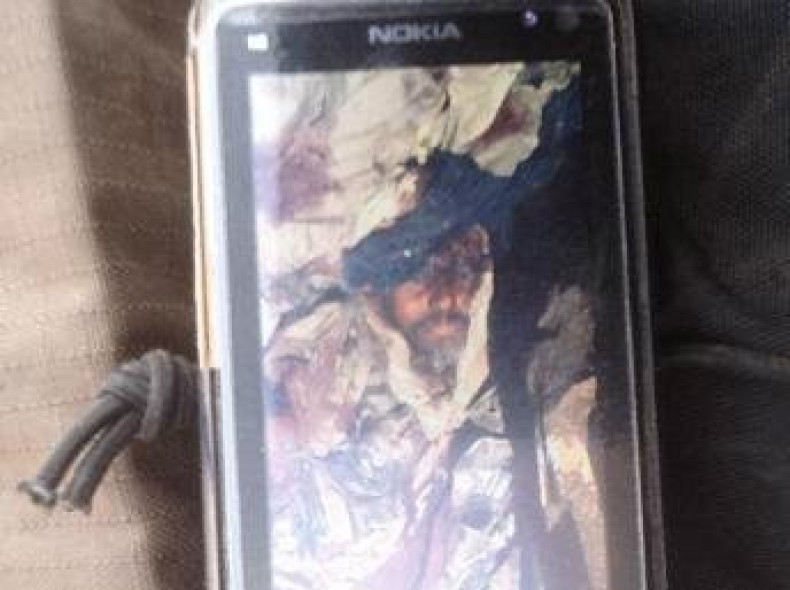 The twin bombing was claimed by an al-Qaida spinoff, the Movement for Oneness and Jihad in West Africa (MUJAO), which fought French troops in Mali alongside other Islamist groups.
However, the bomb at the uranium mine was also claimed by Belmokhtar, whose terrorist CV is already embellished by an attack against western-operated sites in northern Africa.
Dubbed "The Uncatchable"or" Mr Marlboro", Belmokhtar is a former al-Qaida in the Islamic Maghreb (AQIM) member and is on the wanted list for masterminding the In Amenas BP gas plant siege in which 37 people, including six Britons, were killed.
In March, Chadian President Idriss Deby said Belmokhtar's scalp had been taken by his troops backing French-led operations in Mali.
The claim, supported by mobile phone snaps depicting the corpse of a bearded man resembling the one-eyed terrorist, wasn't confirmed by the French government and was eventually dismissed by AQIM, which said Belmokhtar was "alive and well".
"It was Belmokhtar who himself supervised the operational plans of attacks" on the uranium mine, El-Hassen Ould Khalil, a spokesman for Belmokhtar's group, was quoted as saying yesterday.
The claim cannot be verified and Belmokhtar's whereabouts remain unknown.